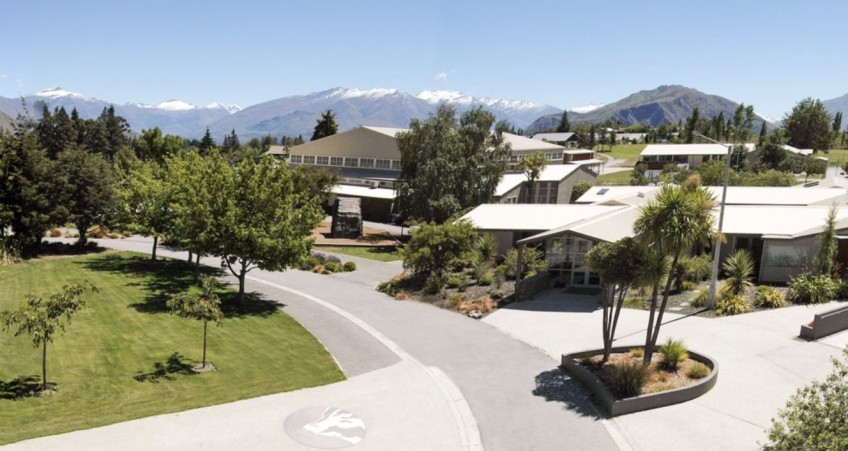 Wanaka's MAC delivers stellar NCEA results
Feb 03, 2021
---
From Mount Aspiring College:
"Wanaka-based secondary school Mount Aspiring College, has recorded significantly higher than average National Certificate of Educational Achievement (NCEA) results for 2020, despite a disruptive year that included six weeks of covid-19 lockdown.
Students have excelled across all three levels surpassing not only the national average pass rates, but scoring higher than the median pass rates for comparative decile 10 schools.
Vicki Ashton, assistant principal and NZQA coordinator is pleased. "Throughout a year of turbulence where learning was disrupted and so many opportunities were postponed or cancelled; both our students and staff have shown incredible resilience. So although these results are outstanding they are to some extent unsurprising," Ashton said.
"Our teachers are dedicated, passionate educators who have continued to put teaching at the forefront, while our students have knuckled down and risen to the challenge. This tenacity has paid off and I couldn't be prouder," She added.
New principal Nicola Jacobsen believes these results are a benchmark for even higher achievement. "I am thrilled to see such strong academic results, and excited to start a new chapter with MAC. My vision is very much focused on student-centric learning and I look forward to working with the Mount Aspiring College community as we strive to positively develop and empower our young people," Jacobsen said.
NCEA Level 1: 87% pass rate
- National: 72%; Decile 10: 74%
NCEA level 2: 93% pass rate
- National level 2: 79%; Decile 10: 84%
NCEA level 3: 88% pass rate
- National: 71%; Decile 10: 80%
UE: 75%
- National: 52%; Decile 10: 71%


---