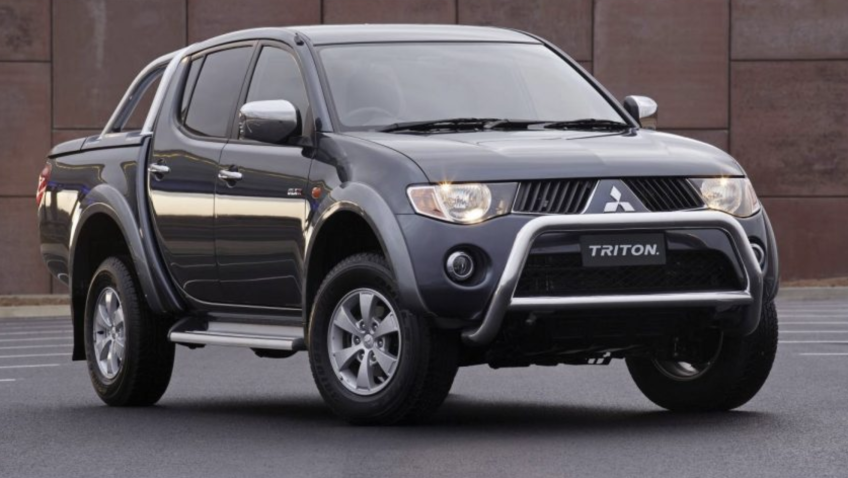 Wanaka police seek four men involved in Hawea bush fire.
Dec 01, 2018
---
Wanaka police have issued the following media statement, looking for four men in their mid-20's suspected of being connected with the Lake Hawea fire on November 2nd that put lives and houses at risk.
"Wanaka Police are appealing for information following two scrub fires started by people shooting fireworks from a ute early last month.
At around 5.20pm on Friday 2 November, a roman candle-type firework was lit and fired from the passenger side of the ute on State Highway 6 near the Hawea Dam structure.
The firework sparked a scrub fire on the bank on the west side of the road, which quickly spread to a forested area near 5 houses.
It took fire crews including five helicopters with monsoon buckets to extinguish the blaze, thankfully before it reached the houses.
Another roman candle firework was fired from the same vehicle from a car park at Cameron Creek near Makarora on State Highway 6 at around 6.30pm.
This also started a fire in a grass area, which was put out by the people in the ute.
The ute is described as a dark coloured Mitsubishi Triton with a wooden deck.
Four men in their mid 20s were seen in the ute.
This was reckless and dangerous behaviour that put lives and homes at risk.
Police would like to hear from anyone in the area at the time that witnessed the incidents, anyone who can identify the ute or the four men in it.
They are asked to contact the Wanaka Police on (03) 443 7272."
Main Image: A dark colour Mitsubishi Triton ute similar to this was seen being driven by the four men. The ute is reported to have had a wooden deck.


---