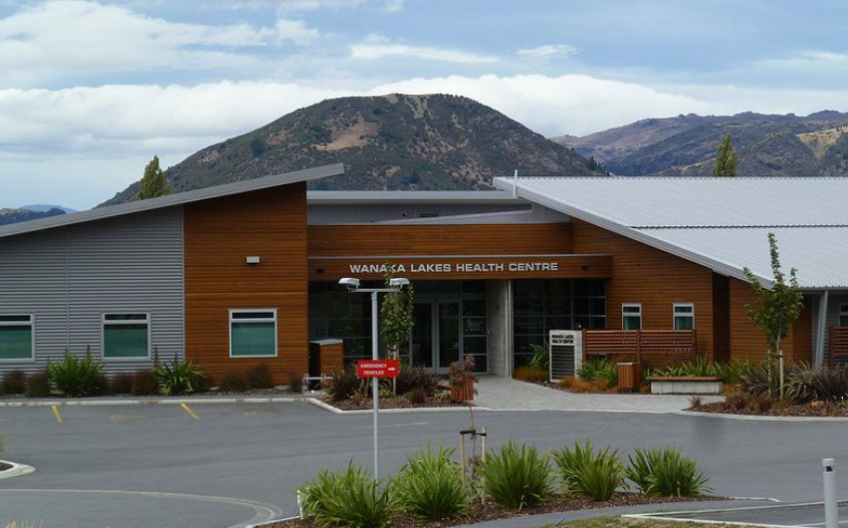 Wanaka Medical Centre wins developer Chris Meehan legal case
Dec 20, 2019
---
Lawyers acting for the Wanaka Medical Centre have issued the following statement.
"The Wanaka Medical Centre has successfully defended all of the claims brought against it by Chris Meehan's Winton Group company, Northlake Developments Limited. Wanaka Medical has also been awarded its costs, to be paid by Northlake.
Northlake had sued Wanaka Medical over its refusal to agree the terms of a lease of a proposed medical centre in the village centre of the Northlake development in Wanaka.
Morrison Mallett (a specialist commercial law firm with offices in Auckland and Wellington) acted for Wanaka Medical, the defendant in the case. Michael Morrison was lead counsel and appeared for Wanaka Medical together with Jason Zwi. Mr Morrison, commented that the doctors are very good people and really important contributors to the Wanaka community.
The case was heard by Justice Osborne in the Invercargill High Court in a 6 day trial from 29 October to 5 November 2019.
Northlake sued Wanaka Medical under a Heads of Agreement that the parties had signed, which was expressed to be "Subject to Contract" and "not legally binding", and which granted Wanaka Medical an "option" to lease "on commercial terms to be agreed" which needed to be "acceptable to both parties". Negotiations of the terms of the proposed lease had been unsuccessful and no lease eventuated.
Justice Osborne held that Northlake had no right to sue Wanaka Medical under that Heads of Agreement. It was not contractually binding and the parties were never able to agree the commercial terms of a lease. Nor was Northlake entitled to any other damages from the doctors simply because they had refused to agree the terms that Northlake had put to them, which included a rental rate that Mr Meehan had told them was "non-negotiable" .
Justice Osborne found that the doctors had taken Mr Meehan at his word when he told them the rent was "not negotiable", despite Northlake arguing at trial that this was really a bluff or negotiating strategy.
The two doctors who gave evidence for Wanaka Medical, Dr Andrew McLeod and Dr Mark Feeney, were both found to have given honest and reliable evidence, which Justice Osborne accepted. The judgment made repeated reference to the fact that Mr Meehan had not appeared and given evidence.
Justice Osborne at para [171] of the Judgment:
"It was Mr Meehan's approach to negotiation which caused the disengagement which followed. Northlake is not entitled in this Court to assert that both Drs McLeod and Feeney should have known Mr Meehan's stated position of being non-negotiable on the 6 per cent return on investment was mere bluff and somehow an invitation to make a counter-offer. Mr Meehan and Northlake have only themselves to blame for the fact that WMCL believed Mr Meehan when he said he was not negotiable on the rate of return."
Wanaka Medical declined to accept Mr Meehan's terms because the "non-negotiable" rent was too high and not financially viable for the medical centre. Justice Osborne observed that they were "beyond criticism" in doing so (see para 107) and that "the directors of Wanaka Medical in fact made a prudent decision in the interests of the company" (see para 173). Justice Osborne described Mr Meehan as having "adopted an aggressive negotiating position that brought both verbal and non-verbal aggression to the discussion" (para 108). His Honour went on to conclude that "The ultimate termination of the parties' relationship is directly attributable to the decisions made by Mr Meehan for Northlake and to his conduct in implementing those decisions" (para 179).
Wanaka Medical have expressed their sincere gratitude to their loyal patients and staff who have supported them through what has been a difficult process, and to their solicitors at Morrison Mallett, being Michael Morrison and Jason Zwi."


---