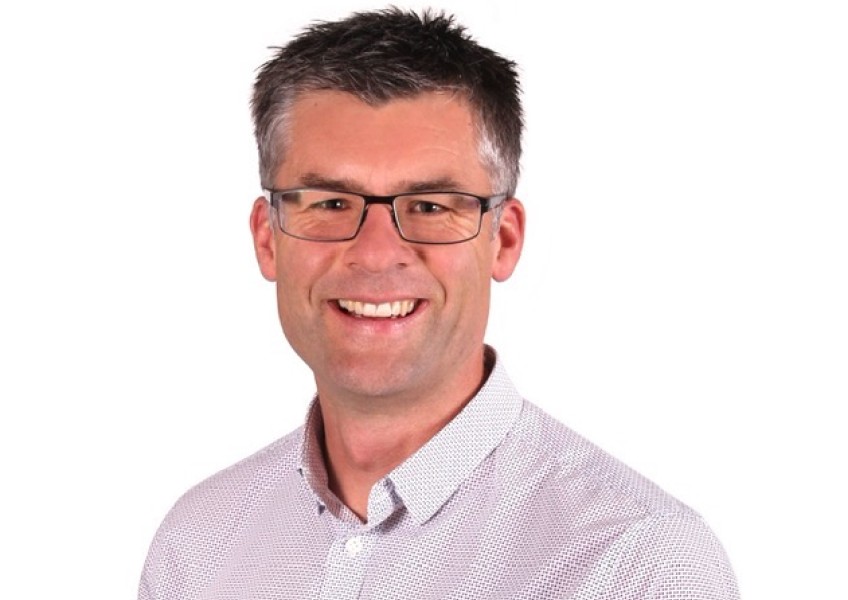 'Wānaka is more engaged than Queenstown': board candidate Simon Telfer
---
A Wānaka local with board-level business experience and a passion for pedal power is putting himself in the running to sit on the Wānaka/Upper Clutha Community Board.
Simon Telfer has announced his intention to run for the board, saying his track record of both working with and challenging the Queenstown Lakes District Council made him a strong candidate.
Nominations for the local government elections officially open in three weeks, with elections scheduled for October.
Residents of the Upper Clutha lobbied to retain the local community board during a Representation Review the council undertook last year, which saw the community board rechristened the Wānaka/Upper Clutha Community Board.
Mr Telfer says, if elected, he'll work to ensure communities served by the board receive their fair share of resources and prioritisation.
The board has an opportunity "to reclaim its influence and respect", he says.
"We had the representation review last year, and the community came out in full support of retaining the community board, but I think there was also an acknowledgement that it can't continue the way there has been."
He wants the community board to do more of the "heavy lifting" rather than just being "responding" to things put in front of it, he says.
How will that be achieved: by having high calibre individuals working on the board, representing a diverse cross section of the community it represents and building strong relationships with the wider council, he says.
"I've got the benefit of having five years of building solid relationships with all the councillors and a lot of the QLDC staff, and I think I've got a strong reputation for being firm but fair. I support QLDC when it's right to, but then I push back when I don't think it's stacking up for Wānaka as it should."
There's work to be done to restore trust in local democracy in the Upper Clutha – potential expansion of the Wānaka Airport has proved divisive in addition to concerns regarding how distanced QLDC can seem from over the Crown Range.
How can it be fixed?
"We need to listen, we need to show leadership, and we can't exist in a vacuum.
"We've got a really, really engaged community. The Wānaka community is more engaged than in Queenstown, and I want to ensure that continues. The last thing we want is apathy."
There's plenty on the upcoming agenda of local decision-makers, he says.
"The next three years will see significant decisions around the future of Wānaka Airport, creation of the Mt Iron Reserve and rejuvenation of our town centre.
"I believe I am well placed to represent the community and meaningfully contribute to these discussions."
In 2020, Mr Telfer chaired the district-wide Regenerative Recovery Advisory Group – part of QLDC's Covid-19 recovery strategies.
Since 2016, he's served as a Bike Wānaka committee member. In the role he says he's fought hard to save Sticky Forest, with its popular mountain biking tracks.
Alongside this, he leads Active Transport Wānaka's advocacy to build a network of safe cycleways, including Aubrey Rd, Lakeside Rd, Ballantyne Rd and the SH84 underpass to date.
Over the last 20 years Mr Telfer has acted as a director and advisor to privately-owned businesses across New Zealand.
He lives in Wānaka with his wife and two daughters, who attend Mt Aspiring College.


---