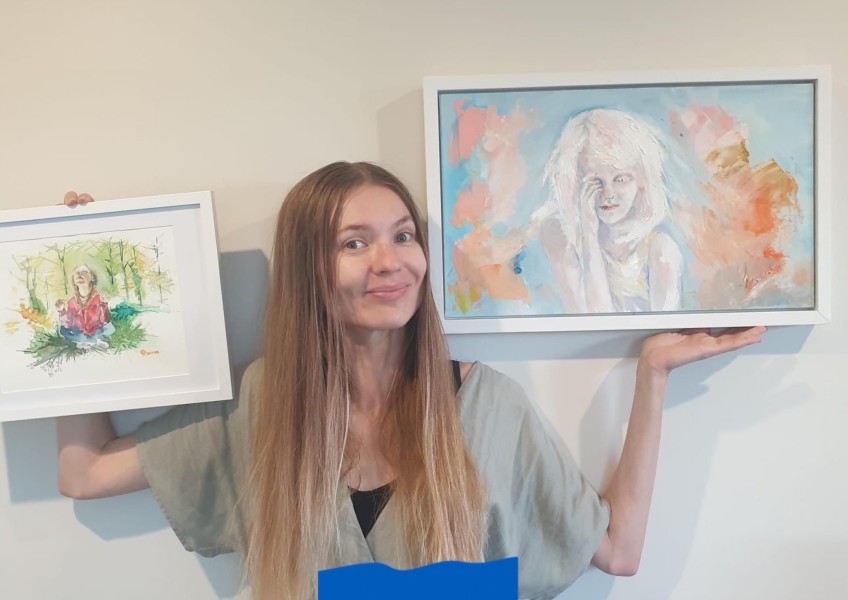 Wānaka artist launches exhibition to support Ukraine
---
It may be half a world away, but the Russian invasion of Ukraine is close to home for a Wānaka artist.
Olga Zoma says it's been unimaginably tough sitting here and watching events unfold, knowing members of her immediate family are in dangerous situations.
She's one of a group of artists organising a pop-up exhibition in Wānaka this month in aid of people in the Ukraine directly impacted by the conflict.
Ms Zoma's mother and her two brothers and their families are there.
"It is not an easy time to be here, and to know your family is not safe and fighting for their lives and adopting this survival lifestyle."
The family live in Sloviansk in eastern Ukraine, an area slowly being encircled by the invading forces, she says.
One of her brothers, along with his wife and two children, have managed to flee further west, to comparative safety, but as a male of fighting age he is unable to leave the country.
Her other brother, a doctor, has been moved closer to the fighting.
"He was a gynaecologist. He was bringing life into the world and now he is like a surgeon, basically, doing whatever needs to be done on the front line."
Her sister-in-law is also a doctor, and considered a critical worker, so the couple's three children are often having to look after themselves and hiding in bomb shelters is a regular occurrence.
Ms Zoma's mother lives a 25-minute drive away, and she's suffering from long Covid.
They're running out of supplies and cash, and banks are increasingly closed.
Ms Zoma says she knows she is one of the lucky ones, able to learn English and build a life for herself in the West.
But she feels so removed, and like it's incredibly hard to do anything to help those she loves.
"Even if you can't do anything, you're still trying to do something.
"I've been lucky. Here I've got massive support - a local community very keen to help."
Members of the Wānaka arts community, along with local businesses and the Wānaka Community Hub, are rallying together to raise money for those affected by the war, including Ms Zoma's family.
Aid Through Art will open with an event on Friday (May 6) evening, where there'll be live music, drinks and nibbles and art for sale.
Works by more than 30 artists from the Southern Lakes and further afield will be on display at the exhibition, which will run until the end of the month.
Many of the creators have donated their work in full, with all donating at least 40 percent commission to the cause.
An online fundraising art exhibition is also taking place.
Get involved:
Tickets for the opening night are $30 and are a direct donation; you can donate more if you choose. Book here.
Aid Through Art is on at the Wānaka Community Hub in May. Details here.
Art can also be bought online here.
Funds raised will go directly towards helping people whom Western aid is struggling to reach, including:
Svyatogorska Lavra: Located in Svyatogorsk, Donetsk region, this 16th-century heritage monastery is housing refugees in eastern Ukraine (gofundme page).
SaveKiev: Located in Ukraine's capital Kiev, this charity is helping civilians with a special focus on the vulnerable.
Bazhannya Starenkih: A sister NGO to Save Kiev, located in Odessa. This charity focuses on aid for elderly people in the community.
The family of Olga Zoma: See their givealittle page here.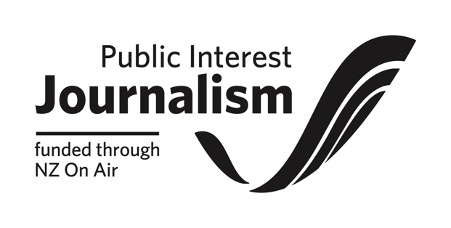 ---