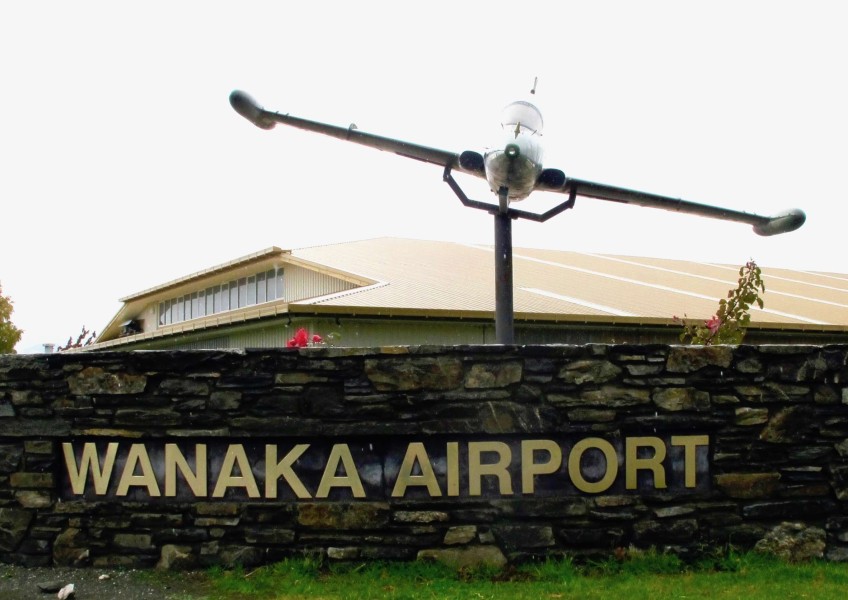 Release of Wanaka Airport lease 'too little too late': Wanaka Stakeholders Group
---
The 100-year lease of Wanaka Airport has been revealed to have cost $11.3 million.
Late this afternoon the Queenstown Lakes District Council (QLDC) released an unredacted copy of the 2018 lease agreement.
The document release follows through on a promise made by QLDC Mayor Jim Boult at a meet-the-candidates function in Wanaka last night.
However, Michael Ross, chair of the Wanaka Stakeholders Group that has been seeking a copy of the lease and last week announced it will seek to take the matter to court, says it's "too little too late".
"This appears to be a cynical and calculated move by the mayor to score points at the 11th hour in the election.
"We have been very clear and very public about what we are asking the council to release - there is absolutely no room for confusion about this.
"Whilst the lease itself is a start, there is still a great deal of missing information which has been deliberately withheld from the community, despite numerous requests.
"All of that would need to be released for us to be even close to comfortable that we are getting anything like the transparency the Upper Clutha community deserves."
Mr Ross says while the group's legal team will review the lease, "in isolation and without details of side agreements" it is close to meaningless.
In response to Mr Ross' comments, Mayor Jim Boult says he was asked by the Wanaka Stakeholders Group on September 5 if he supported the release of the airport lease.
"I said I did. I have actioned this and occasioned its release. So, in doing so, how can this be cynical?"
QLDC candidate Niki Gladding, who initiated an official information request that earlier this week revealed numerous emails showing an unusually close relationship between QLDC managers and the Queenstown Airport Corporation (QAC), is asking whether QLDC councillors had access to the lease document.
"And, if not, why not?"
She's had a few hours to cast her eyes over the document.
"At first glance the stand out issue is that we may be forced to relocate Project Pure if it gets in the way of QAC's expansion plans.
"That's a huge risk and a potential cost that councillors should have had in mind when considering the draft SOI and its growth objectives.
"And it looks as though the lease never went to full council for sign-off but was negotiated by the mayor and councillors McLeod and Hill - including the 100-year term and the Project Pure provisions."
The 100-year lease of Wanaka Airport was granted by the QLDC to the QAC, effective from April last year.
The airport corporation is 75.01 percent owned by the council, with the remaining shares owned by Auckland Airport.
Main Image: The controversial Wanaka Airport lease has been made public.


---