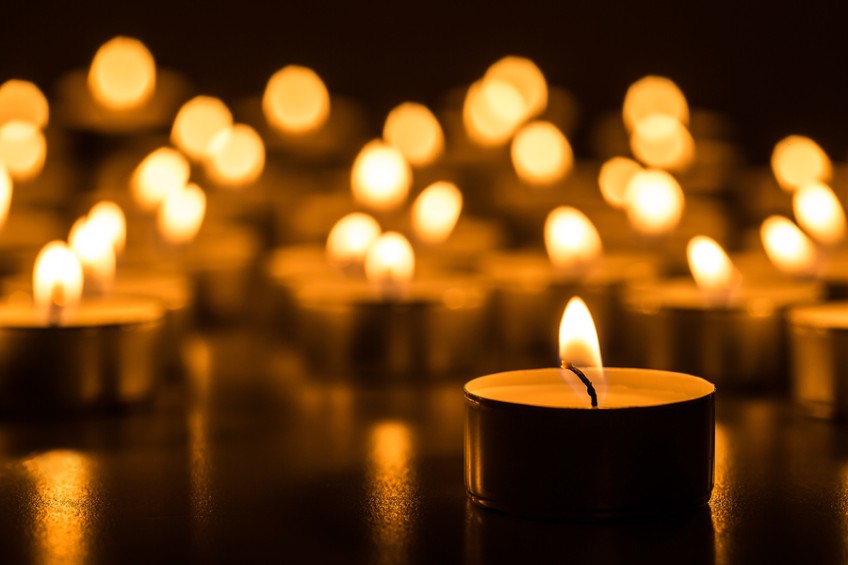 Vigils for Christchurch announced in Queenstown and Wanaka
Mar 17, 2019
---
Candlelight vigils will be held at Queenstown and Wanaka respectively at 6pm tomorrow (Monday March 18th) to stand beside the Muslim community and the people of Christchurch.
The Queenstown vigil will be led by Mayor Jim Boult at the Village Green.
The Wanaka vigil will be led by Deputy Mayor Calum MacLeod on the Wanaka foreshore.


---