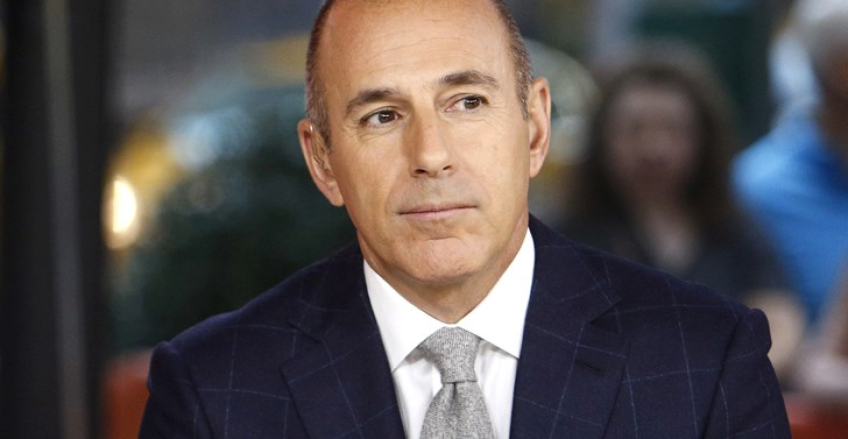 Disgraced US news presenter keeps Hunter Valley lease - for now
Jun 08, 2018
---
Sacked US TV news presenter Matt Lauer will be allowed to keep his Hunter Valley lease, at least for the time being.
Lauer was sacked by NBC News in November 2017 following allegations of inappropriate sexual behaviour towards a colleague. His lease on Hunter Valley station, on Lake Hawea, is however conditional on him being of good character.
In a statement today the LINZ Overseas Investment Office (OIO) Deputy Chief Executive Policy and Overseas Investment, Lisa Barrett said:
"After investigating the matter and taking legal advice, we have reached the position that we have insufficient evidence at this time to take proceedings against Mr Lauer for breach of the condition."
"However, the OIO will continue to actively monitor the matter should further information come to light. In addition, the OIO has made it clear to Mr Lauer of his continuing obligation to remain of good character as a condition of his OIO consent."
"In the course of its inquiries, the OIO has considered the allegations raised and whether there had been any criminal conduct. It has considered and tested confidential information supplied by both Mr Lauer and his former employer (NBC), and taken legal advice."
"In order to take any enforcement proceedings for a breach of the good character condition, the OIO needs to consider the nature of the allegation, what evidence there is about the allegation and the seriousness of the matter. The types of things we would need to consider are whether the person has been found guilty of an offence."
"Mr Lauer has not been charged with any offence, nor convicted, and the evidence available to the OIO at this time does not establish that Mr Lauer is unfit to continue to hold the asset. However in reaching this position we do not condone the inappropriate way that Mr Lauer has behaved."
The OIO has said that it will not be making any further statements on Mr Lauer's case in the near future.
Main image: NBC News


---