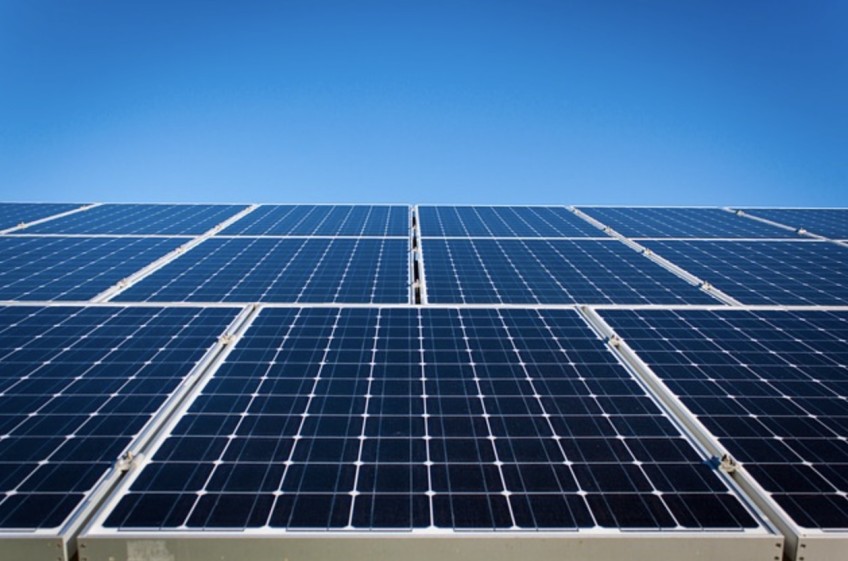 Upper Clutha solar project backed by Govt green bank
May 11, 2021
---

The solar company on a mission to build a virtual power plant in the Upper Clutha has received a $10 million investment to develop its technology.
New Zealand Green Investment Finance (NZGIF) invested in solarZero to support the growth of the company and help it provide its solar energy service to more Kiwi households.
Nelson-founded solarZero is currently working with Aurora Energy to provide a non-network energy solution in the Upper Clutha which will help reduce the load on power lines.
The aim is to create a "Virtual Power Plant", allowing peak demand to be efficiently managed across the grid, thus avoiding spending tens of millions of dollars to expand the electricity infrastructure to meet growth in the region.
NZGIF is a green investment bank set up by the government to accelerate investment that can help to reduce greenhouse gas emissions in New Zealand.
solarZero has been recognised as a company with a strong business case to deliver commercial returns and also cut carbon emissions by NZGIF.
The company is currently looking for customers in the Upper Clutha to get onboard with its smart solar energy service, which includes solar panels and battery hardware, and a computer system with real-time monitoring to help improve energy efficiency.
solarZero has a funding facility with Westpac NZ to securitise and lend against the contracts with households, supporting the energy-as-service model and allowing households to use solar energy without the upfront costs of installation and ongoing maintenance and service costs.
NZGIF's investment complements Westpac's existing debt capital facility, freeing further working capital so solarZero can roll out its service to more customers and develop the technology more quickly, solarZero CFO Matt Ward says.
"It enables us further funding to accelerate the research and development that we're currently doing on our battery management platform, so that we can provide more services to lines companies like Aurora Energy, continue our support of Transpower's demand response programme, as well as offer greater value to our residential customers," Ward says.
"It's all about creating a platform that we can use to scale up the Virtual Power Plant project around New Zealand, that's what's really important."
"So when our customers sign up to our energy service, they get to lock in the energy prices for the next 20 years with fixed monthly payments that gives them certainty and savings over that term."
The financing model from Westpac and NZGIF that supports this is unique in that it applies principles from traditional banking products to deliver environmental outcomes, Ward says.
NZGIF's chief executive Craig Weise says this deal is an example of how NZGIF can work directly with the banking sector to deliver benefits to customers while contributing to reducing carbon emissions.
More information about the investment here.
Find out more about the Virtual Power Plant here.


---