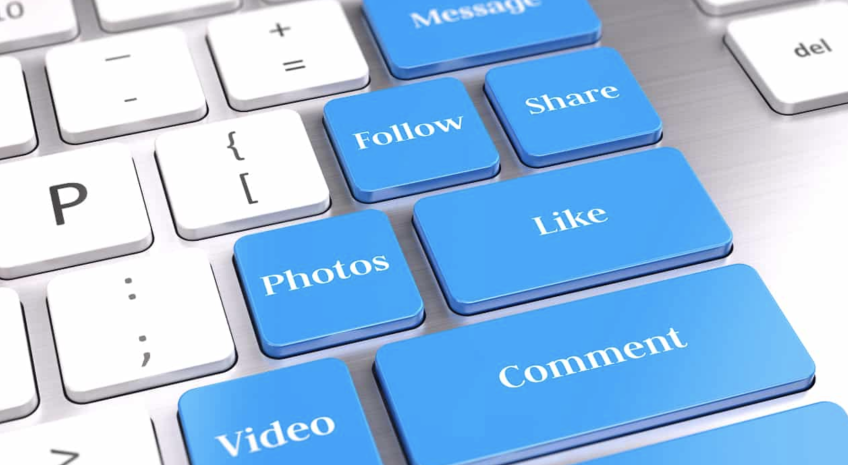 Updated: Crux social media comments policy
Jun 07, 2020
---
This is a good time to clarify how Crux handles social media comments. This subject is important as we value comments from our growing audience.
Please note that Crux is committed to reflecting the views of the community and delivering issues and action focussed public interest journalism.
Many media outlets in New Zealand and around the world have turned off social media comments entirely because of continuing toxic content and the sheer effort involved in moderating comments to ensure that nothing damaging or defamatory is published.
Here's what you can and cannot do on the Crux Facebook page. Break these rules and you will have your comments deleted and be banned from the page.
This is only fair on the 99% of our audience who play by the rules and contribute informed, intelligent comments that are focussed on the issues we cover.
Crux is free and we carry out regular reader surveys to discover ways in which we can improve our connection with the community.
You Can:
Comment on the story and express your views - clearly, respectfully and without attacking any person.
Contribute your knowledge and experience to our local coverage.
Make sure you actually read our stories before commenting.
Share stories that you find interesting with friends, business colleagues and family.
If you disagree with the content of a story or an editorial explain why in clear, factual language - not about the fact that the content has been published.
You Cannot:
Attack individuals or make toxic comments.
Attack Crux for our local coverage - you are free to use other media - but Crux decides what to cover based on community interest and our editorial judgement. If you don't like Crux, that's fine - don't read our stuff. You have a choice.

Make untrue claims such as "nobody cares about this" when other comments and Crux analytics clearly show the opposite. If you don't care - that's fine - keep it to yourself.

Attempt to hijack or derail other comments by saying coverage is "biased". Because you disagree with something does not mean coverage is biased.
Make irrelevant or pointless comments such as "I don't care about this" or "This is wrong/biased/negative" - clearly and reasonably discuss the story or please keep it to yourself.
Use a Facebook account that does not include your real name
Express opinions that would reasonably be considered extremist, use false infomation or which are likely to cause offense.
Please Note: The editor's decision on who can take part in the comments section of the Crux Facebook page is final. Decisions are based on the above rules as well as the overarching need to maintain a reasonable tone across all comments.
There is a multi million dollar advertising and PR industry here that does a perfectly good job spreading positive "news" about what is happening locally. Crux exists to hold power to account - whether that power is commercial, ratepayer funded or elected. It is important to stress that Crux views the community as being multi-faceted - including individuals, businesses, charities and volunteer organisations.
Public interest journalism is not here to protect the status quo but to help realise positive change based on the majority views of the community as well as universally accepted principles of fairness, respect, conservation and equality.
If you have a formal complaint involving factual errors or the omission of important information make it in writing to [email protected].


---