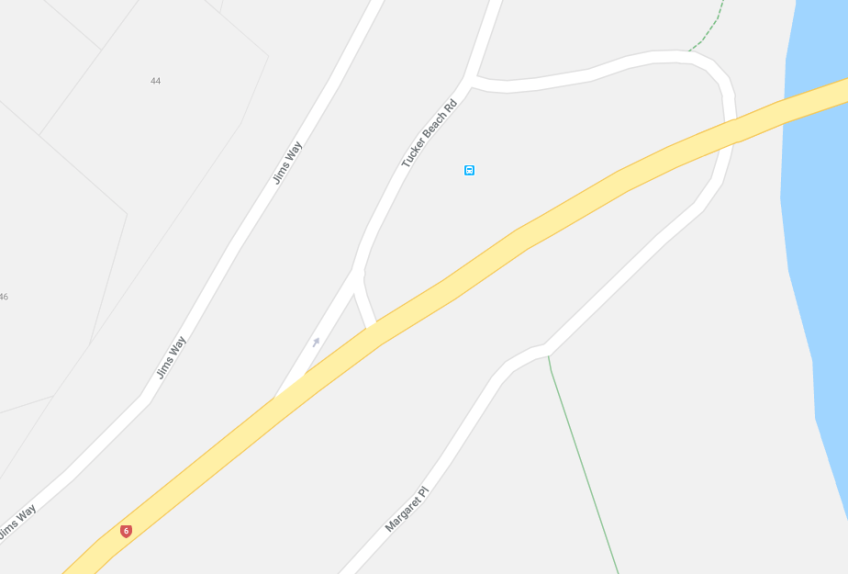 Tucker Beach road junction work delayed - already
Aug 13, 2018
---
The $6.4 million project to fix the junction of Tucker Beach Road and SH6 has been put back until at least February 2019, in spite of completion being previously promised by Christmas.
The NZTA has just announced the delay, saying with landscaping and other work final completion may not be until May 2019.
The junction has been the focus of multiple protests and lobbying by local residents who have highlighted the dangers of slow Tucker Beach road traffic trying to join the higher speed State Highway 6 traffic.
In today media release the NZTA appears to blame itself for the delays.
"The later than planned awarding of the construction contract means that realistically there isn't enough time to have the slip road finished to an acceptable standard by the end of the year. Both the Transport Agency and our contractor are committed to deliver a good quality job, and we aren't prepared to compromise on that."
QLDC Mayor Jim Boult is quoted by the NZTA as accepting the delay.
"The good news is that this essential project is underway to create a safer junction for all road users. I had hoped for a completion date ahead of the busy summer period but agree that this project needs to be completed to meet current and emerging infrastructure needs. It's a short delay for a longer-term benefit for this major route into Queenstown and Frankton."
The media release also quotes residents' spokesperson Kerry Dunlop as being philosophical about the later finish date.

"While the residents of Quail Rise, Tucker Beach and cyclists would have liked the slip lane to be in place by Christmas, we appreciate the certainty that the Transport Agency has given the community to have the slip road opened early next year."
Read: Our original story promising a Happy Christmas for long suffering users of Tucker Beach road.


---