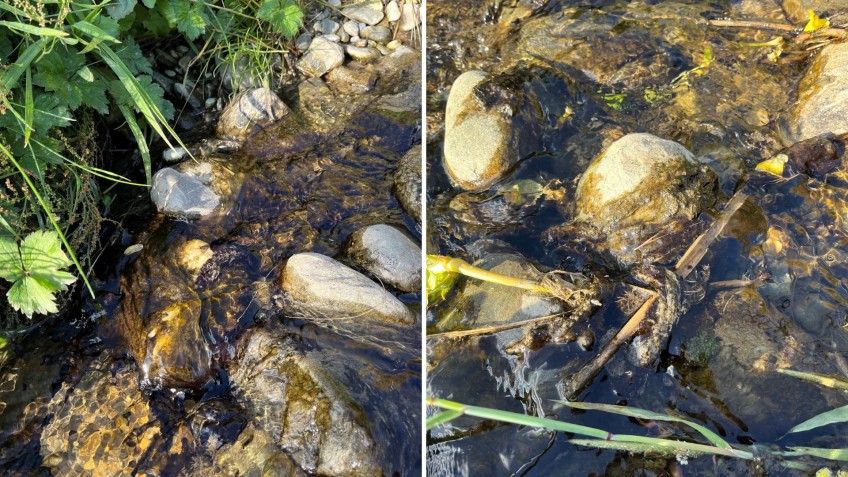 Hanleys Farm algae a danger to dogs
---
There's an urgent warning for dog owners to keep their pooches clear of a creek that meanders through a Queenstown neighbourhood as a toxic algae's been spotted in it.
Cyanobacteria has been identified in a waterway at Hanleys Farm, near Bannister Street, that goes past a neighbourhood park.
The Otago Regional Council is thanking a member of the public who noticed the algae and took photos to alert the authority.
Staff have since investigated the site, verifying the algae is Phormidium and erecting warning signs.
The council says the algae makes the water unsafe to swim in - and that warning extends to dogs.
"Dogs are often attracted to the musty smell, so keep them away.
"If you think they have eaten any, take them to the vet immediately.
"Symptoms include twitching, tremors and lethargy."
The algae can kill a dog that eats it, and local dog owners have expressed alarm on social media as the creek is a favoured walking spot for many.
The ORC says in rivers cyanobacteria looks like dark tar mats on the riverbed and riverbank.
It occurs naturally in rivers and lakes throughout Otago, including waterways with very good quality water.
It is more likely to be present during summer because of warm weather and low river flows.
To find out more about toxic algae, go to: www.orc.govt.nz/toxicalgae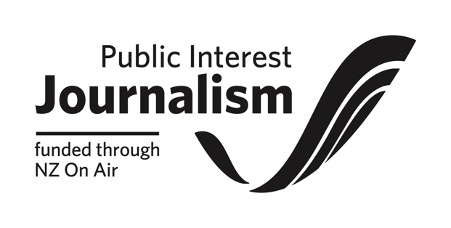 ---