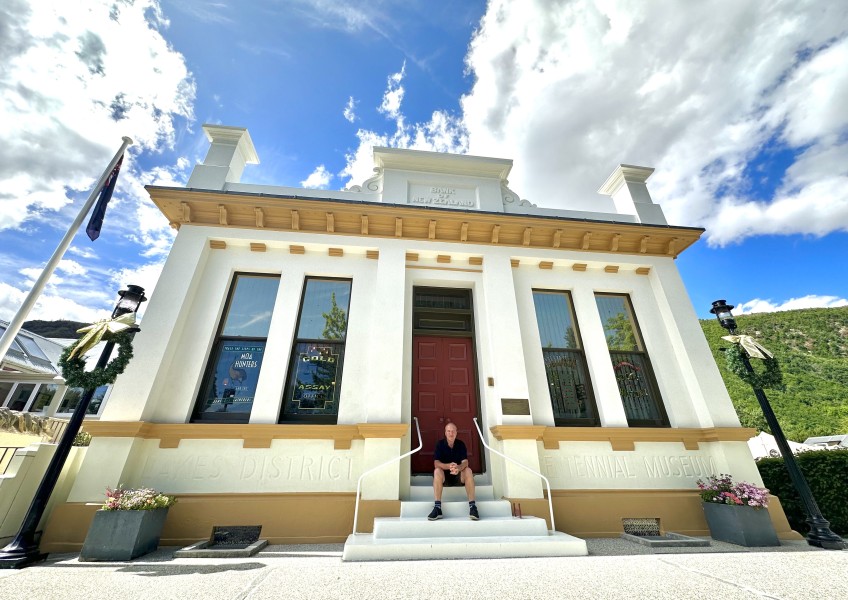 'Thousands of hours' and $3m later Lakes District Museum reopens
---
Old buildings are always worth saving, says Lakes District Museum director David Clarke. That's the approach that's fuelled a three-million-dollar restoration project of part of the museum.
Arrowtown's bank, built in 1875 from big blocks of stone with no foundations, and home to part of today's museum, was identified as an earthquake risk in 2018.
Now, after "thousands of hours" were put in by museum staff and trustees, engineers, and tradespeople, it's officially reopened today, December 9.
It's been quite a saga, as the seismic strengthening quickly evolved into a revamp of the building's interior and exterior too.
"It's a signature building in town and as we were going through this process, I thought it would be nice to take the building back to its original design, which was designed by a guy called Robert Lawson, who was a famous Victorian architect.
The original design was "way more ornate and fancy," Mr Clarke says.
After spending some time "hassling people" for funding, the money came together during the first lockdown, with grants from the Ministry of Business and Employment, the Queenstown Lakes District Council, and the Central Lakes District Trust.

The construction process brought extra challenges - particularly Covid-19-induced delays, but also finding people to replicate a building from centuries gone by.
"All these old trades that not many people do had to be brought into play."
Horsehair was sourced from the local pony club, chopped up, and put into the plaster – as per traditional lime plastering methods.
The displays inside the section have also been updated, and are more interactive and digital, with interviews playing from a rotary telephone, and video comically playing out old surgical procedures, for example.
There's a new tourism display, complete with home movies from holidaymakers - Mr Clarke's own family videos are in the mix.
Mr Clarke says the new displays reflect what museum-goers of today want to see, as people don't just want text anymore.
The museum rooms have been developed to reflect the original design, with a kitchen display room where the building's old maid quarters used to be. A staircase has been reinstated where it was in the first build.
The original bank signs are hung on the walls.
It was quite a process resurrecting the distinct corner building on Arrowtown's main street.
"[During the construction] the staff had to put up with the noise and grinding and dust…it was sort of quite fraught because we have to still try and operate and generate some income through only half the museum being open. But now, with the new displays, it's going to be so much better."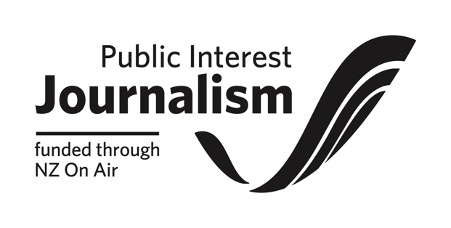 ---