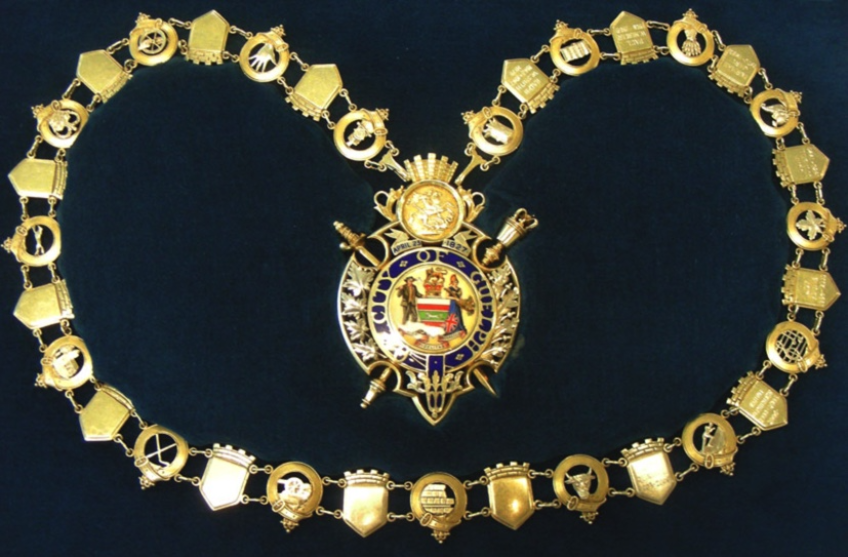 The Crux QLDC Mayoral Survey #1
Aug 21, 2022
---
Crux will be conducting a variety of surveys during the local election campaign. Here's our first.
Who is your preferred QLDC mayoral candidate?
Simply rank the candidates in order of preference 1 - 6 - with 1 being the most preferred.
The order of the names in the survey is randomised.
We'll be carrying out follow up surveys to measure how the mayoral candidate preferences change over the course of the campaign.
So, have your vote now ... but then you can change your mind in later surveys and we'll be interested to report on how voting preferences trend over time.
This initial survey will be open for three days - Until 5.00 pm on Wednesday August 24th.


---