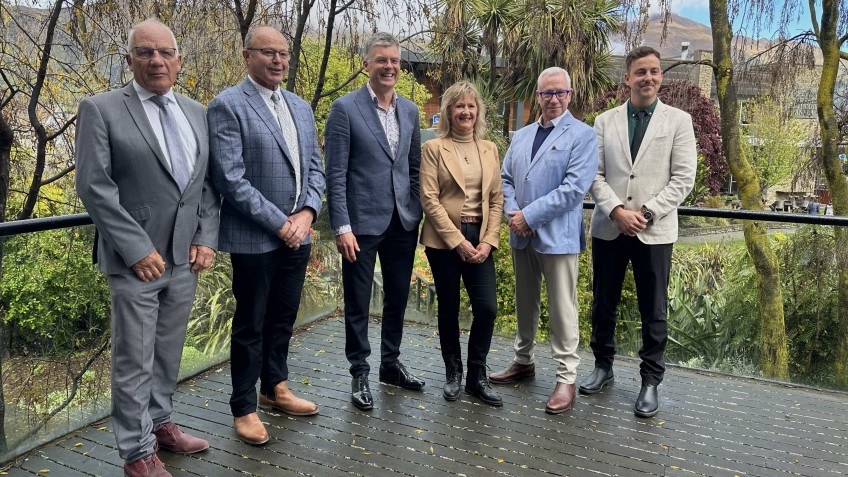 Tarras airport would 'overburden' Upper Clutha - Wānaka Community Board
---
The Wānaka-Upper Clutha Community Board has joined groups opposing the proposed international Tarras Airport, with chair Simon Telfer issuing a statement that says the increased visitor population would "overburden already strained infrastructure" if the project were to go ahead.
As part of the "affected community", the board is seeking to be involved in any decision-making on large infrastructure projects in the region, and it supports a nationwide conversation about the need for an additional international airport.
With the proposed airport "on the doorstep of the Upper Clutha" and thirty kilometres from the heart of Wānaka, it would put pressure on sewage, stormwater, drinking water and roading networks, Mr Telfer says.
"Wānaka will be a sought after first stop for many arrivals at Tarras."
He says the consequence of this could be community facilities might be impacted, and put a "substantial" strain on the relatively small Upper Clutha ratepayer base to provide the investment required for the anticipated surge in visitor numbers.
The statement says the Community Board fully supports the regenerative approach laid out by Lake Wānaka Tourism and Destination Queenstown's destination management plans, which has moved the focus away from mass tourism to mitigating the impacts of tourism with greater sensitivity for the place and its people.
The plans recognise the need to provide guardianship of the natural environment; the primary attraction to visitors in the first place, Mr Telfer says.
It's a sentiment shared by Destination Queenstown and Lake Wānaka Tourism, which in September issued a joint statement of concern for over-tourism if Tarras Airport went ahead, and how it would hinder targets laid out by the Destination Management plan.
The environmental impact and associated emissions of increased air travel from Tarras Airport are contrary to the district's Climate Action, Biodiversity Plan and Spatial Plan, Mr Telfer says.
"QLDC is committed to developing a masterplan for Wānaka Airport and the Community Board will be pushing for this to be undertaken in 2024."
"This community shaped strategy will provide clarity on airport users, businesses and residents' desire for the development of Wānaka Airport and the role it will play in the region over future decades."
This statement from the Wānaka-Upper Clutha Community Board joins several local concerned voices speaking out against the development of Tarras Airport, with Queenstown Airport chief executive Glenn Sowry writing an editorial piece on Crux in early October saying the South Island does not need a fourth international airport.
A week later, Christchurch Airport's chief strategy and stakeholder officer Michael Singleton pushed back on these claims and authored his own editorial piece, saying Mr Sowry's statement didn't add up when looking at the Queenstown Airport's own documents.
He said Queenstown Airport's own numbers show a significant lack of capacity out beyond 2032, and says there was a need for a new airport in Tarras.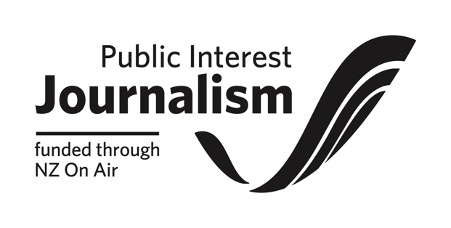 ---