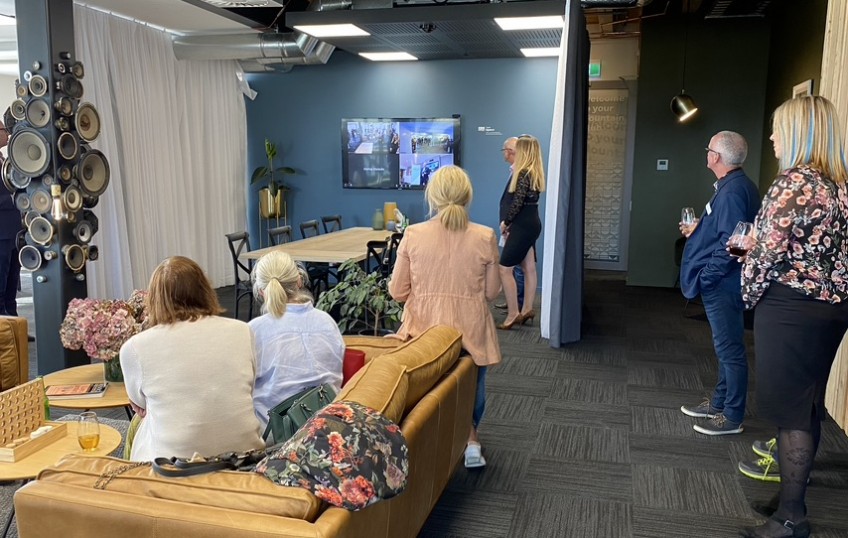 Startup Queenstown Lakes pulls off collaboration coup
---
In an early victory for the newly reformatted Startup Queenstown Lakes (SQL) an investment network with both Dunedin and Invercargill has been put in place to increase the chances of creating local Southern Lakes business success stories.
Dubbed MAI, for Mainland Angel Investors, the deal links SQL with Startup Dunedin and Invercargill based COIN South. The new network will significantly enhance the chances of local Southern Lakes early stage companies finding support and investment cash.
SQL is so far council funded but hopes to become more self-sufficient as the first deals start to come across the line. Early stage investors are expected to take comfort form the new MAI network which will provide stronger validation of new business ideas as well as access to often critical local funding that is sometimes needed to match external sources of funding.
SQL has a revamped board of trustees with newly elected councillor Glyn Lewers now representing QLDC's interest at board level. "I'll be working alongside QLDC economic development manager Peter Harris in getting things moving" Lewers told Crux at the launch that involved a video link with the new partner organisations in Dunedin and Invercargill.
Fellow trustee and prominent Wanaka lawyer Wayne Hudson shared Lewer's confidence in the new structure, especially in new CEO Olivia Wensley. "Olivia brings a potent mix of legal and entrepreneurial expertise to the role - that should help us fast track towards success."
Wensley, in a Crux video interview shortly after her appointment, stressed the need to diversify away from an exclusive reliance on tourism into a broader based local economy - in simple terms not putting all of our eggs into one basket.
SQL Chair David Wallace told Crux that he hopes the new trustees and CEO would help make business an area that is attractive both to investors and to the public. "We need to showcase what is positive about business" he told Crux. "We need to get that message across so that new business ideas can thrive and become an important part of the local economy - providing well paid jobs and future, sustainable growth.'

---