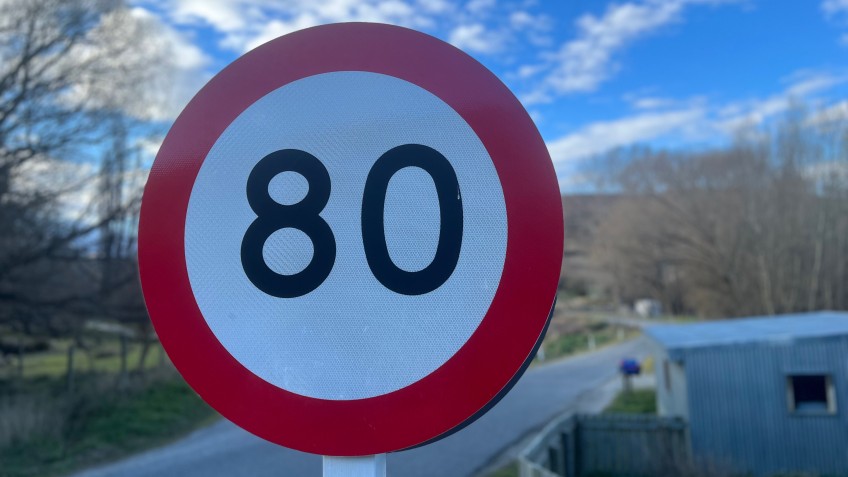 Gravel road tourist routes among targets for QLDC's speed slow down
---
Slower speeds are being proposed for roads across the Queenstown Lakes District with gravel roads popular with tourists one particular target.
The council wants go-ahead to ask motorists to take their foot off the accelerator around many scenic stops including lookouts, vineyards, lakes, boat ramps, and popular walks.
It is proposed to drop the speed limit on Chard Road from 100 kilometres an hour to 60, for example; likewise, Moke Lake Road, and parts of the roads linking Glenorchy to Paradise and the Routeburn.
The changes would see speed limits drop on hundreds of other local roads in addition to the tourist hotspots, in what the council says is a move to make them safer for all users.
Another general target for speed reductions are roads with high foot traffic and people on bikes and scooters, such as those around shops, cemeteries, playgrounds and trails.
Around schools, it is proposed to restrict motorists to 30 kilometres an hour – in some places permanently, in others, at set times at the start and finish of the school day.
Kane Road in Hāwea Flat, where residents have been lobbying for a drop in speed limit for years, has been flagged for a 20-kilometre-an-hour drop in speed limit, from 100 kilometres and hour to 80. A near-miss involving a truck and the local Presbyterian church in January prompted fresh calls by locals for a rethink on road rules in their neighbourhood.
The proposed changes will also help ensure consistent rules for roads across new developments around the district.
The council is aiming for a "no surprises approach" it says in a report ahead of this Thursday's full council meeting, where councillors are being asked to approve the next step in the process to implement the changes – community consultation.
While asking members of the public for feedback, the council will provide an interactive GIS map showing locations of current speed limits and proposed speed limits changes.
While speeds on local roads used to be set through bylaws, the latest changes follow a new process dictated by Wellington decision makers.
As a result, the council creates a three year action plan as part of a ten-year vision for speed management across the district.
The process replaces a more "piecemeal, road-by-road approach", the council report says.
In a statement providing a heads-up to the agenda item for Thursday's meeting, QLDC's property and infrastructure boss Tony Avery says the proposed speed reductions are aimed at everybody getting where they are going safely.
"Whether you're driving, walking, cycling or even scooting, safer speeds are one important tool for reducing serious injury and death on the roads, supported by infrastructure improvements and education."
Mr Avery says speed management is all about ensuring safe and appropriate vehicle speeds that reflect the location, design and use of the roads, are based on technical reviews, and align with national safety strategies.
"We know speed is an important issue for our community and many have differing views on how lower speed limits affect them. We're now seeking approval to start community consultation next month and hope to hear from a wide range of people to help finalise the priorities."
If approved, consultation on the proposed changes is expected to begin by mid-September.
In asking members of the public for feedback, the council will provide an interactive GIS map showing locations of current speed limits and proposed changes to them.
The changes are for the 2024 to 2027 period, however the consultation will also flag some changes proposed for 2027 to 2030.
Keen to understand how the proposed changes may impact you? Here's a link to the staff report to council and the planned public consultation package with roads up for a slow down listed.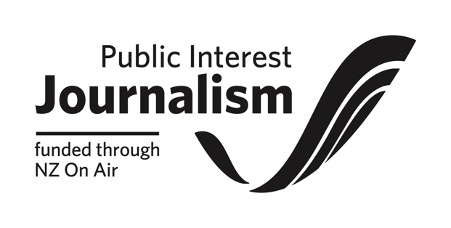 ---