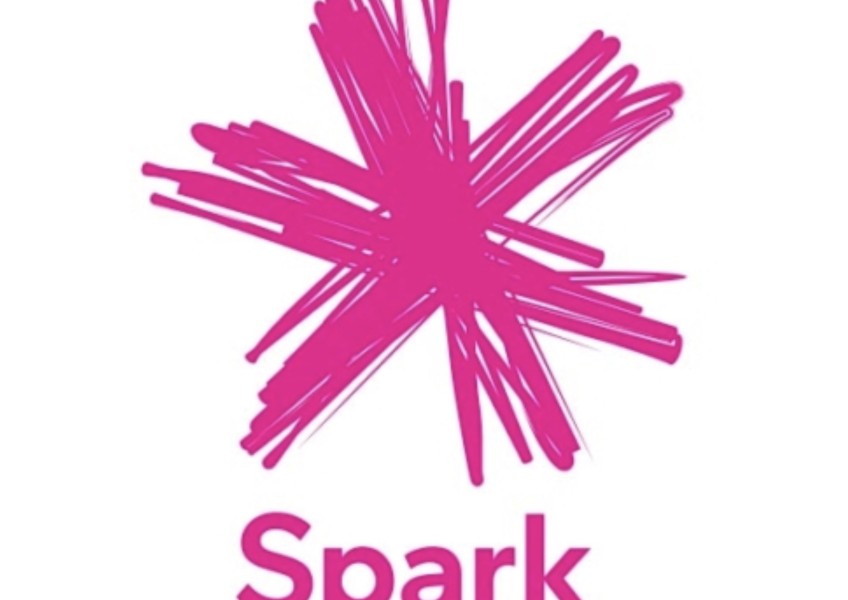 Spark on network breakdown - "We did our best."
Dec 09, 2019
---
Crux asked Spark for detailed comment on Saturday and Sunday's network breakdown, due to extreme weather on both sides of the South Island. Our questions included whether a microwave back up link should have been in place. Here's their full response.
"Spark took a number of proactive steps in response to the major outage affecting South Island customers:
· We placed a notification banner on the website and updated the outages page on the website.
· We put advisory statements onto our social media pages, and kept these updated as the situation progressed
· We issued two proactive media statements to key newsrooms and media outlets across New Zealand, as well as handling a number of reactive media queries
· Our team also updated Minister Faafoi's office, as well as Civil Defence
Unfortunately, our technicians were unable to access the affected sites due to road closures as a result of extreme weather conditions. So our technicians applied a temporary workaround using spare fibre strands and additional cables. Services were restored to almost all affected customers around 10am this morning and the notifications on the website were removed.
Throughout the outage, mobile phones could still make 111 calls, and we encouraged people to check on neighbours who may not have access to mobile phones.
In terms of a microwave backup, a microwave data link wouldn't have sufficient capacity to provide backup. We do have redundancy in our system, and on this occasion it failed, so we will be reviewing this.
Our senior leaders were involved throughout the process, and in addition we worked closely with central government to keep them informed. We're confident that we handled the situation quickly and thoroughly to restore services as soon as possible. "


---