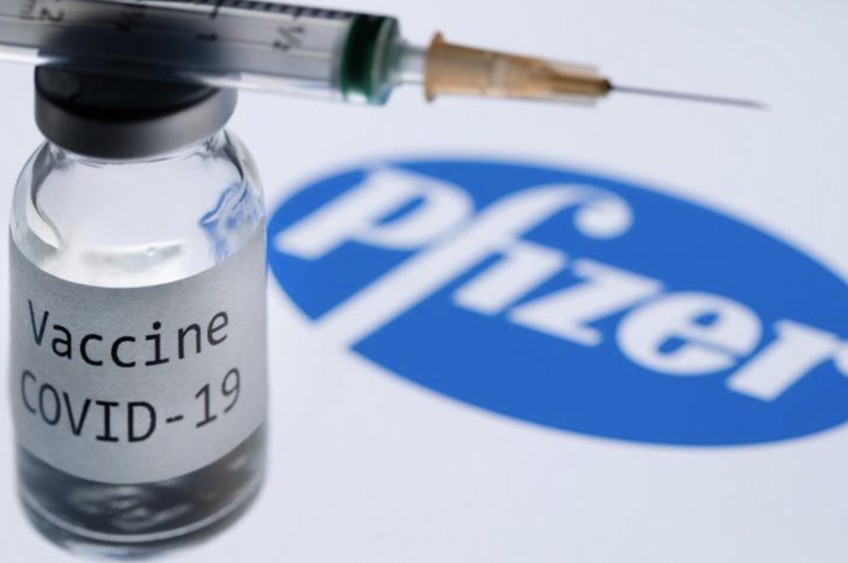 Southern vaccination programme fully operational
Aug 19, 2021
---
From the SDHB:
Health services across the Southern District continue to ramp up in support of the nationwide COVID-19 response.
Southern Medical Officer of Health Dr Susan Jack said yesterday in Southern over 2,000 COVID tests were taken, and the WellSouth Call Centre experienced a 250% increase in calls from people seeking COVID-19 tests.
Dr Jack said "it is pleasing that so many Southerners with symptoms are taking the precaution of having a COVID-19 test. By doing so, they are helping us gain a picture of the situation here in Southern, and of where we might need to focus our efforts and resources to keep our communities COVID-free."
She reminded anyone in Southern who has cold or flu symptoms to call 0800 VIRUS-19 (0800 847 8719) to arrange a COVID-19 test. She also reminded people to wear a mask when leaving the house, maintain social distancing, good hand hygiene and to use the COVID-19 tracer app.
Dr Jack is also encouraging people in Southern, aged 40 and over, who have not already been vaccinated against COVID-19 to make a booking via the 0800 number or website.
As of Wednesday 18 August, 189,057 doses of the COVID-19 vaccine have been delivered in the Southern district, 62,493 of which were second doses. This means about 46 per cent of the Southern population has received at least one dose, and 62,493 people are fully vaccinated.
After a brief pause on Wednesday, the Southern COVID-19 vaccination rollout has resumed.
Many vaccination sites in the Southern district were closed today to prepare for safe operation under Alert Level 4. Some general practices and pharmacies have already been able to implement the changes required and are delivering the vaccine today, with 38 sites delivering vaccination across the district. Other sites will be open from tomorrow but some may operate at a reduced capacity or reconfigured service due to Alert Level 4 restrictions and/or swabbing activity. ​This includes the Southern district's first car-based clinic, being delivered at the Edgar Centre by Otakou Health Ltd.
Therefore, some members of the public may receive a notification postponing their appointment and asking them to rebook another appointment. We ask that people who do receive this message do not turn up to their original appointment and follow the instructions to reschedule via bookmyvaccine.nz or 0800 28 29 26.
Meanwhile, Southern DHB clinical and service leaders continue to refine how services will continue to operate during elevated alert levels.
Public Health South is providing support to the national response by assisting in managing close contacts of the North Island cases. Southern DHB is also looking at where it might release other staff to support these efforts by Public Health South.
Southern hospitals have introduced screening in their entrance foyers to ensure the appropriate infection prevention and control procedures are used for each patient. Visitor restrictions remain in place.
Dunedin Hospital continues to experience high volumes of acute patients through the Emergency Department, with high rates of acute admissions, and acute surgeries.
Southland Hospital ED had reported lower ED presentations yesterday but these have increased today, and the hospital remains busy.
Oncology treatments are continuing across the district, and telehealth consultations are also being undertaken.


---