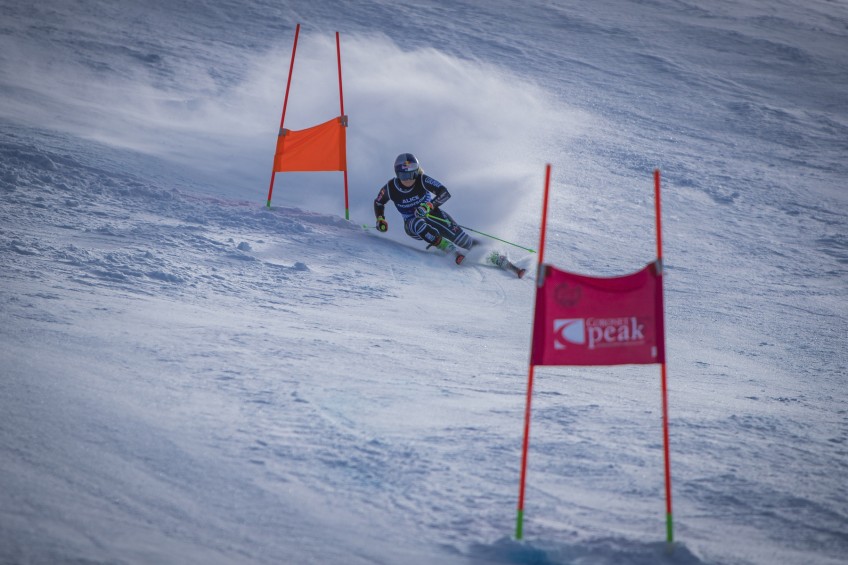 Snow Sports NZ names elite ski squad
---
Local skiers dominate Snow Sports NZ's elite ski squad for the coming season.
The sporting organisation today announced which top skiers and up-and-comers had met the criteria to take a spot on the NZ Alpine Ski Team and the NZ Alpine Development Team.
Alice Robinson and Jack Adams, both with the Queenstown Alpine Ski Team, and Piera Hudson, of Wānaka Snowsports Club, have made the cut for the NZ Alpine Ski Team.
While Mikayla Smyth, of Wanaka Snowsports Club, Keir Roberts, of Queenstown Alpine Ski Team, and Alec Jackson, of Tekapo Ski Club, are in the development group.
Most of the team will spend the autumn and winter months training and racing on southern slopes here and in Australia before heading to the northern hemisphere by November.
Making the ski team provides the athletes with invaluable lift and training lane access, thanks to a partnership with NZSki.
Alice Robinson and Piera Hudson will both be preparing to restart their campaigns on the World Cup circuit later this year, while Jack Adams will have his sights in the next tier down of international competition, with the Europa and Nor-Am events on the cards; the three younger skiers are on a development track towards such events.
Snow Sports NZ's Jono Howson says the support helps puts them in a strong position to compete offshore.
"Selection to the NZ Alpine Ski Team recognises achievement at various stages in an athlete's FIS career and provides a platform for them to develop and pursue their dreams at the highest levels in ski racing.
"We would like to congratulate all these hard-working athletes on this achievement and wish them well for the coming season."
Snow Sports NZ is a national sporting organisation on a mission to lead the growth and success of competitive snow sports in New Zealand and have more Kiwi snow sports athletes consistently winning medals on the world stage.
Main image (Snow Sports NZ/Ross Mackay): Alice Robinson training at Coronet Peak.


---