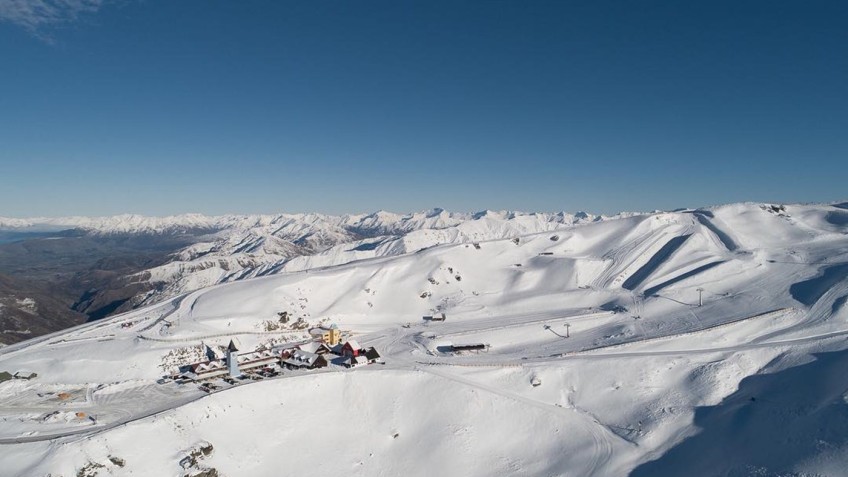 Skifields expect to open with 25% of usual business
---
A Chamber of Commerce Zoom session today revealed details of what the short and medium-term future might look like for the district. Here's a summary of what was forecast by the various participants:
Mayor Jim Boult predicts $100 million of "shovel ready" projects will be successful in getting Government funding – mainly the Queenstown CBD redevelopment/by-pass and the Project Manawa CBD arts centre project.
NZ Ski will try to open both the Remarkables and Coronet Peak – but only one might be possible. 75% drop in skiers forecast. Mainly local skiers expected.
Cardrona will open but expects a 75% drop in skiers – pretty much all will be local.
Mount Hutt will open fully as 90% of their regular customers are domestic.
36% of Queenstown tourism was domestic last year and Kiwis spent $4 billion a year on overseas holidays that will not resume any time soon.
Participants were asked when they thought Queenstown would return to visitor levels of February 2019 - this was the result just before the Zoom session closed.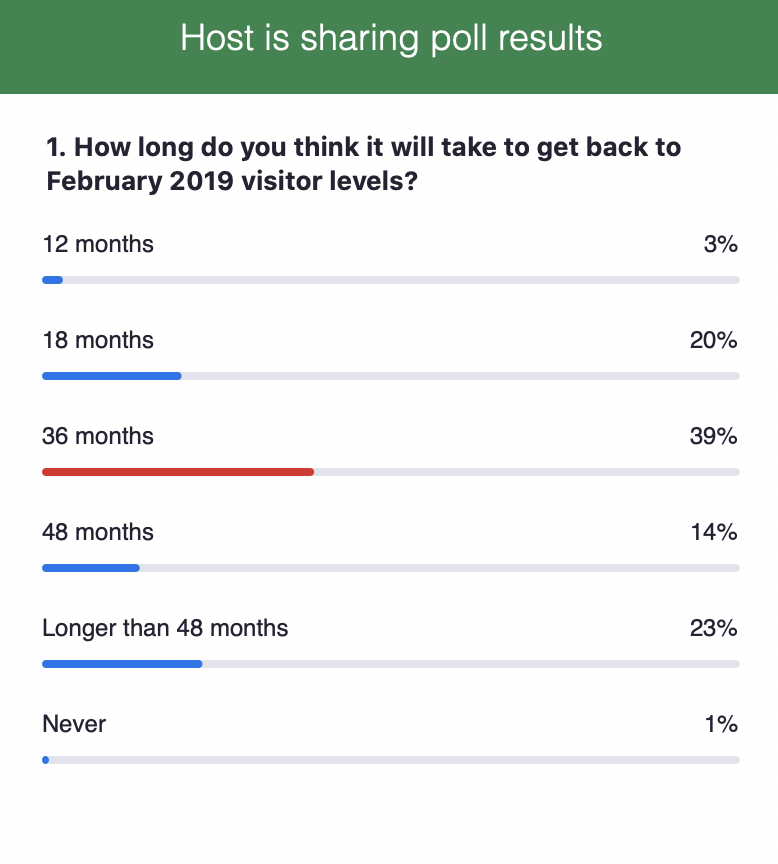 ---