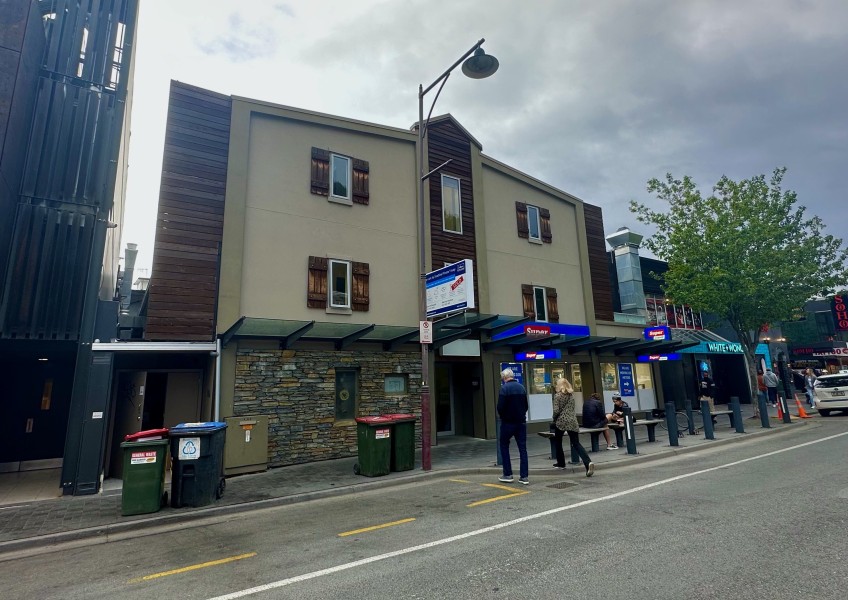 Shut Queenstown CBD hostel now home for hotel workers
---
Two years without international tourists forced many New Zealand hostels to close, but now in Queenstown one has been repurposed to fill a greater need: staff housing.
This month, the Novotel signed a long-term lease for the old Youth Hostel Association building on Shotover Street and their employees are already moving in.
Word has spread across the town, and Novotel general manager Jim Moore says there's been 15 local employers calling to ask if they'll sublet some rooms – but they don't have any capacity to share.
The Novotel has 120 staff members, and the hostel has around 70 beds, plus it'll also be housing workers from the Novotel's sister-operation the Kamana too, Mr Moore says.
Pre-covid, the Youth Hostel Association was New Zealand's largest network of backpacker accommodations with more than 30 hostels in the country. At the end of last year, 11 shut down permanently - including in Queenstown - unable to keep weathering the Covid storm.
But their loss is the Novotel's gain, as Mr Moore says 25 employees have been living at the hotel in the past three months, unable to find somewhere to live.
He's aware the accommodation block won't cater to everyone and "anyone with a family is still going to be looking for housing".

The old YHA building has about 30 rooms, a mixture of private rooms and dorms, which means some staff members will be sharing.

During his chat with Crux, he weighed in on the housing debate, saying the town is at "crisis point".

"We're losing good people who are not coming to Queenstown.

"Housing is going to be the biggest challenge Queenstown has in the next year or two."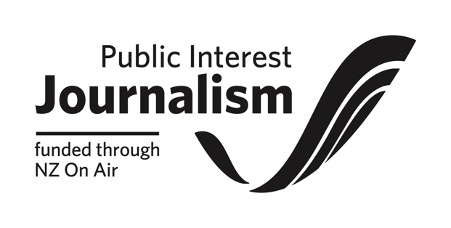 ---