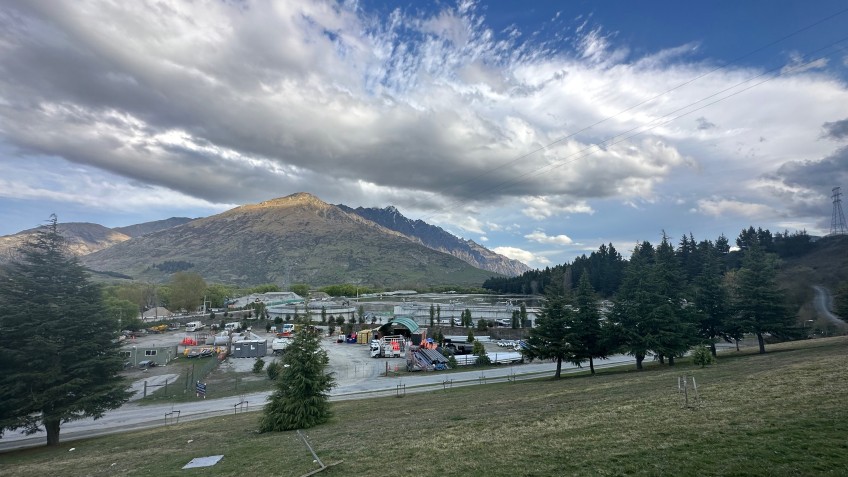 Shotover poo pond pong sorted, QLDC says
---
Crews working to upgrade the Shotover Wastewater Treatment Plant reckon an unpleasant odour impacting on neighbouring suburbs has now gone.
Crux asked the Queenstown Lakes District Council for an update on the situation after people visiting and working on Glenda Drive told us last week about the pong drifting their way from the direction of the poo ponds.
A spokesperson for the council says the smell resulted from work undertaken to decommission one pond.
"Residual sludge was exposed following draining of the reclaimed portion. Works to remove the sludge and in-fill this reclaimed area was completed over the previous week."
The worst of it is now over and workers on site report the stench has stopped.
The council is part way through a $35.4-million upgrade of the wastewater treatment facility, which is located above the Shotover River delta, and can be seen from the Shotover Bridge on State Highway Six.
The upgrade will see the existing poo ponds replaced with reactors for dealing with waste, although one pond will be repurposed to improve stormwater management on site.
In a media statement in June announcing the latest round of work, QLDC infrastructure and property boss Tony Avery said the contractor running this stage of the project, McConnell Dowell, would put in place measures to mitigate any potential stormwater, dust, noise, and odour during construction.
But it has not always been effective, according to some workers on nearby Glenda Drive.
One retailer, who has asked not to be named, says they have had customers ask, "What's that smell?".
While Max Vidal, who works at a car rental business, says he has also had customers query him as to where the smell is coming from.
"Sometimes you cannot breathe in, it is disgusting".
Several times recently he has covered his nose when outside, arriving at or leaving work, because it has been "really bad".
In its statement the council says investment in the facility will up wastewater capacity in the district and provide for future growth through to around 2050. It will also help ensure the council can meet evolving effluent consent limits, and better protect surrounding waterways from any contamination.
The Shotover Wastewater Treatment Plant currently services Queenstown, Arthurs Point, Frankton, Kelvin Heights, Quail Rise, Shotover Country, Lake Hayes Estate, Lake Hayes, and Arrowtown.
The upgrades will allow the plant to receive additional wastewater from Jacks Point, Hanleys Farm, and Ladies Mile.
Construction is flagged to finish in late 2025.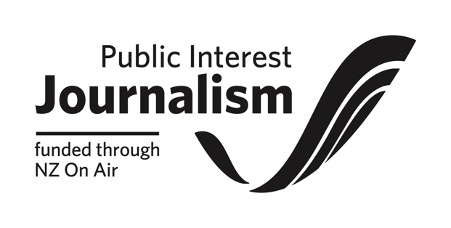 ---