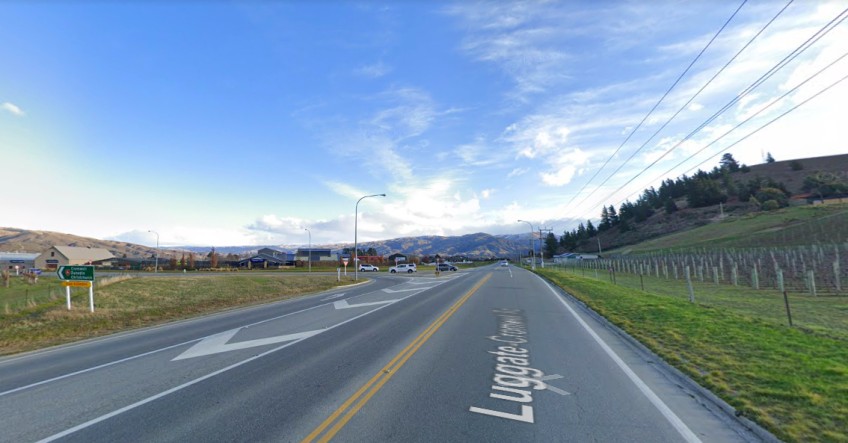 Section of SH6 one-way as Cromwell gets two new roundabouts
---
A small section of State Highway 6 will soon be one-way only, forcing drivers heading from Wānaka towards Queenstown to detour through Cromwell.
It's a slight variation to a range of detours already in place in Cromwell, as Waka Kotahi NZ Transport Agency constructs two roundabouts in the town.
From Monday, March 14, it will be one-way-travel-only from the intersection of State Highway 6 and State Highway 8B (Nichol's corner) to Shortcut Road.
Traffic can travel on this section in the direction of Wānaka only.
Traffic in the opposite direction, heading towards Queenstown, will be diverted off the main road onto Shortcut Road.
From there, it will be directed around the block, with two right-hand turns, onto State Highway 8B, before it can turn left at the Nichol's intersection back onto State Highway 6, and travel onwards towards Queenstown.
From Tuesday, March 15, Barry Avenue will also be closed at its intersection with State Highway 8B (near The Gate).
Access to The Gate Hotel complex, Cromwell town centre and to re-join Barry Avenue, will be via Sargood Road.
Other detours remain unchanged.
Drivers heading from Queenstown or Wānaka who would usually turn into Cromwell at the main intersection of State Highway 6 and State Highway 8B (Nichol's corner) should continue to follow the detour signs taking them into town via Shortcut Road.
That's also the detour route for travellers from State Highway 6 looking to sail past Cromwell and over Deadman's Point Bridge to continue to Alexandra and Dunedin, or Christchurch.
There's no change for drivers leaving Cromwell bound for State Highway 6 and Queenstown or Wānaka - they can leave via State Highway 6, travelling past the Big Fruit and the back of Nichol's, and onto the main road as they normally would.
Waka Kotahi NZ Transport Agency is constructing roundabouts at the intersection of State Highway 6 and State Highway 8B and one on State Highway 8B at the Wooing Tree Estate.
The Wooing Tree Estate roundabout is being paid for by the developer and includes a pedestrian underpass.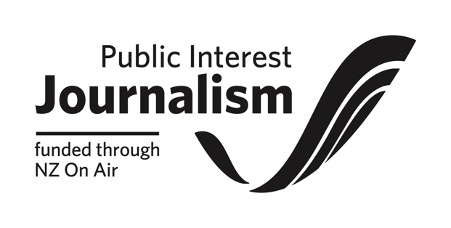 ---