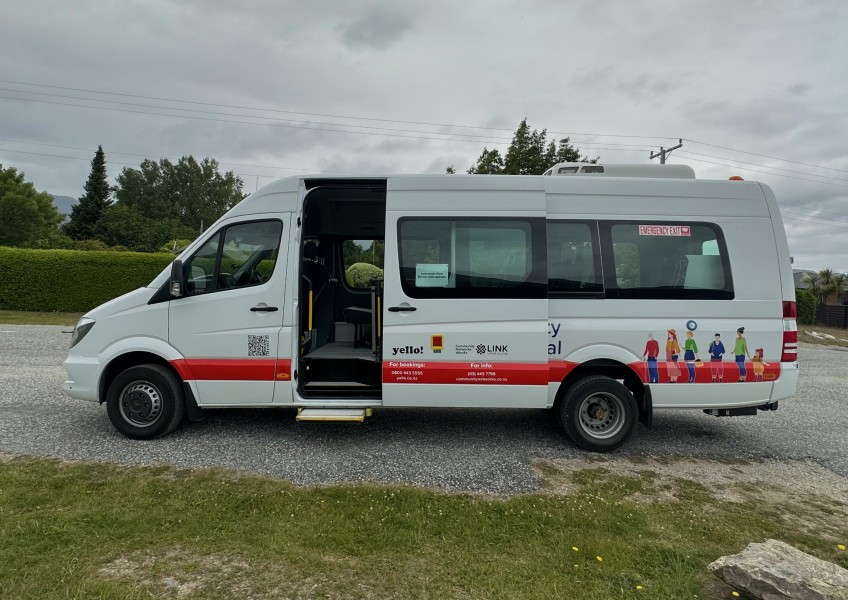 Second trial for Upper Clutha community shuttle
---
A temporary community shuttle testing demand for public transport for Lake Hāwea and Hāwea Flat residents looks set to return for round two thanks to fresh funding.
Community Networks and Link Upper Clutha have confirmed a second trial of its minibus service, with funding coming through from the Queenstown Lakes District Council and Lake Wānaka Tourism.
A start date has not yet been set, as it's still in the "design phase", but the two organisations are hopeful a second trial will provide a larger data sample and better inform long-term public transport planning for the area.
During the original three-month trial, which ran from September 28 to December 21, 150 individual users took 665 trips on the shuttle.
Friday was the shuttle's most popular day, while the 9am Hāwea to Wānaka inbound journey the most popular route (133 total trips) - closely followed by the 5pm outbound (129 total trips).
While the highest use day was November 18, when numbers hit 45, bumped up by a large group booking, the report says "usage increased over time", despite ongoing fluctuations in usage.
A summary report details that these numbers were lower than hoped for.
However, community feedback revealed the first trial, consisting of six services on Mondays, Wednesdays, and Fridays, did not quite meet people's needs.
Eighty three of those passengers that jumped on board took part in a survey, offering their thoughts on the service.
Getting to work or to a meeting was the most common reason cited for using the shuttle (27 percent), with the second being shopping (17 percent).
They gave an average 4.8 star rating, with most compliments directed towards the drivers, the cleanliness of the vehicle, and the cost ($2 per trip).
Other comments suggesting potential room for improvement included mentions of the excessive time the route took, the confusing timetable, and the "Hāwea-centric" route.
Crux rode the bus in December and chatted to users of the service, discovering it suited high schoolers and oldies - providing increased independence - as well as one-car households - providing them another transport option.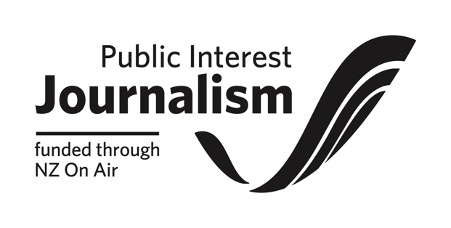 ---