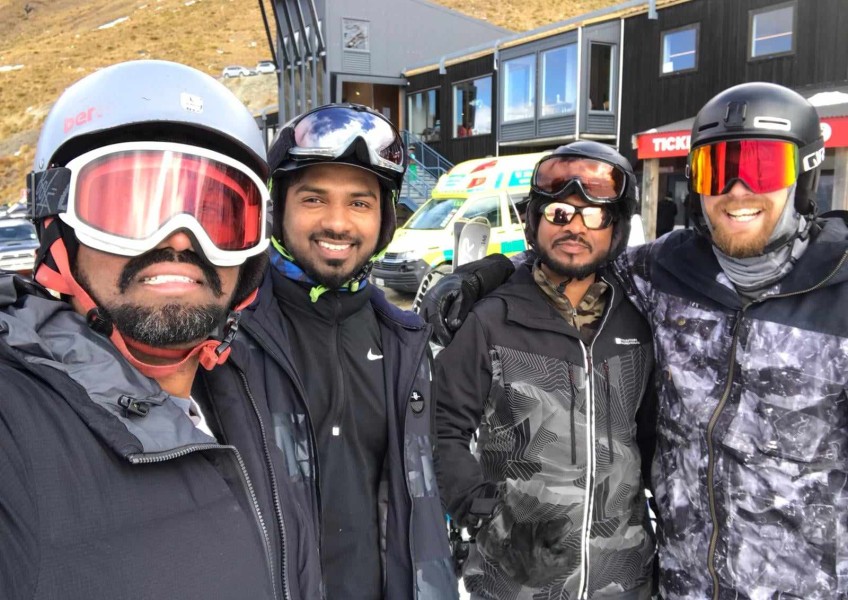 Season pass threatened for teaching mates to ski
---
A skier up Treble Cone this weekend teaching first-timer friends to ski was confronted by the resort's head instructor and told he couldn't bring up mates again without being in danger of losing his mountain pass.
Wānaka builder James Sorrenson was providing a few beginner pointers to three workmates, who'd been eager to give skiing a go since moving to New Zealand.
First-timer lessons are not offered at Treble Cone, and it's $192 for an adult lift pass and rental hire.
"They just want to go skiing and they've already put it off because of price in the first place," Mr Sorrenson says.
During their visit on Sunday, the head instructor had first approached his two friends further down the mountain, but Mr Sorrenson believes there may have been a misunderstanding because English is their second language.
The instructor then came over to him, asked if he was teaching, and took a photo of his pass.
"The guy made it pretty clear that if I come up with anybody different that I will lose my pass.
"So now, these people aren't going to come up again, or they have to find someone else. But, I had to say 'sorry, I can't take to you again'. It's too risky for me. I don't want to lose my pass."
Mr Sorrenson questioned where the line was drawn, and whether he was allowed to teach his kids to ski.
Cardrona and Treble Cone have an external coaching policy in place, meaning no one is able to commercially teach others to ski or snowboard without prior permission from the mountain.
The policy states that whenever a group is skiing or snowboarding at Cardrona or Treble Cone with a coach, trainer or instructor "it will be considered a commercial coaching situation".
Mr Sorrenson believes the head instructor must've thought it was a commercial operation, and it was "almost a backhanded compliment in a way".
He reiterates that he wasn't taking any money from his work colleagues for teaching them.
The general manager at Treble Cone and Cardrona, Laura Hedley, says that she's sorry the skier was made to feel the way they were.
"Our aim is never to stop friends and families spending quality time together in the mountains."
Ms Hedley says visitors are allowed to give friends and family tips on the slopes, but commercial agreements are "crossing the line", and there are safety concerns surrounding this.
She says the mountain has had a "serious issue" with external coaching this season, as have other New Zealand resorts.
After posting about his experience to a community Facebook page, Mr Sorrenson says he's heard from another skier who was confronted in a similar way by staff at Cardrona while teaching friends to ski.
Main image: James Sorrenson (right) and his three work colleagues, Sam, Babu and Keerthi, up the mountain on Sunday, August 27.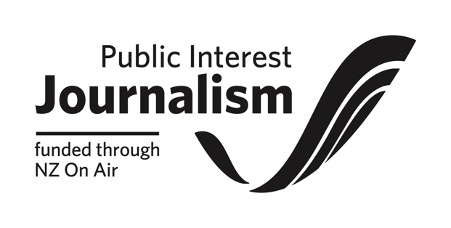 ---