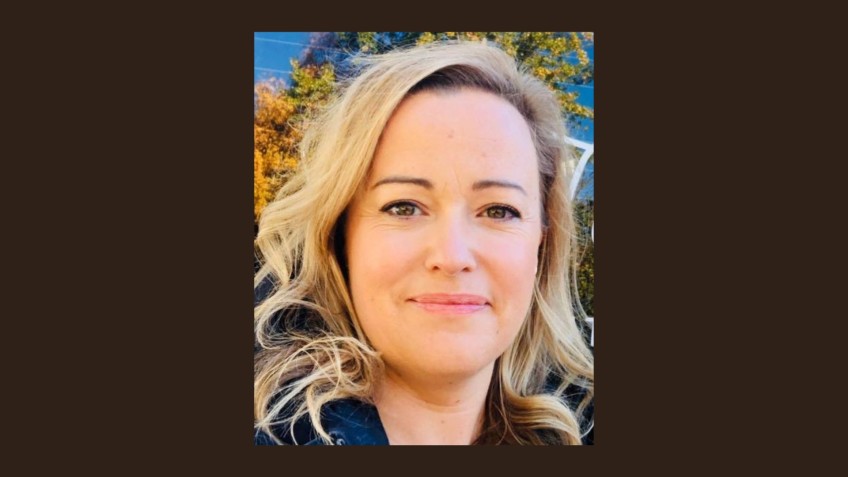 Search for missing Queenstown woman focuses on Highview Terrace
---
Police have found the car of a woman missing in Queenstown has been found as a search continues this morning in the area.
An extensive search is underway on Queenstown Hill in the vicinity of Highview Terrace, where Suzanne Frew's silver Mitsubishi was found yesterday afternoon.
Police are asking people in the area to be alert for any sign of her.
They are also asking people in the area to check sheds or other outbuildings on their properties, in case she has sought shelter in them.
Additionally, they're keen to be supplied with any private CCTV images from Highview Terrace or the surrounding streets.
They're especially interested in footage captured between 10pm and 10.30pm Monday night.
Police and family members have concerns for her welfare.
While police acknowledge a disappearance like this can be concerning in a community, there is no indication there is any additional risk to public safety in light of it.
A resident of Highview Terrace says there are a lot of empty holiday homes and Airbnbs on the road.
Ms Frew was last seen driving her on Frankton Road on Monday morning.
She was wearing a pink hoodie and black tights.
Heavy rain this morning in Queenstown has now eased.
Anyone with information or footage that may assist is asked to contact police via 105, quoting file number 230403/2375.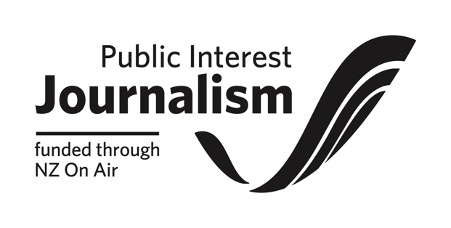 ---