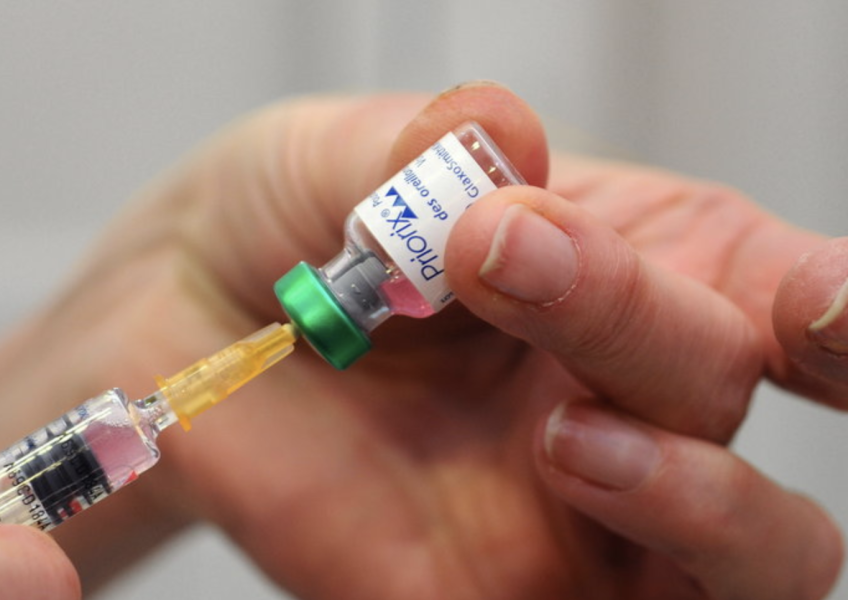 SDHB to set up measles vaccination centres in Q'town - focus on NZ Ski staff
---
The Southern District Health Board is denying that there's been a delay in responding to the outbreak of measles in Queenstown, and is defending NZ Ski against charges that their staff have been left in the dark.
All NZSki staff will be receiving booster immunisations at dedicated clinics today and tomorrow.
The SDHB also say they've been 100% successful in ordering more stocks of measles vaccine for use in the Wakatipu basin area. One Crux reader claimed in an email this afternoon that people who were trying to get immunised were being turned away due to vaccine stocks running out.
The SDHB is setting up spacial vaccination centres in Queenstown later today - with the focus on over 700 NZ ski staff including instructors and lift operators from Coronet Peak, The Remarkables and the Duke Street operations base.
Crux has been contacted by NZ Ski staff who claim that NZ Ski did not identify infected staff to the rest of their teams, mean that quarantining was delayed and that the measles virus had been spread in a way that could have been prevented.
NZ Ski CEO Paul Anderson has been quoted in an official media release a short time ago denying this point. "We have been following SDHB advice to minimise the spread of the measles virus in Queenstown. The five staff who have tested positive to the measles virus have been isolated and any staff with potential symptoms are not permitted to work until they receive clearance from SDHB."
"NZ Ski always takes the health and wellbeing of our staff and guests seriously and we have been working closely with SDHB and Public Health South to make sure our staff and guests are informed about the measles outbreak."
"NZ Ski is communicating with upcoming school groups who may be attending the ski area to ensure parents of unvaccinated children especially are aware. Ski programmes for children under five have been put on hold until further notice."
An SDHB spokesperson told Crux late this afternoon that they had managed to source new stocks of measles vaccine for Queenstown. "We know that people are concerned but we have this under control."


---