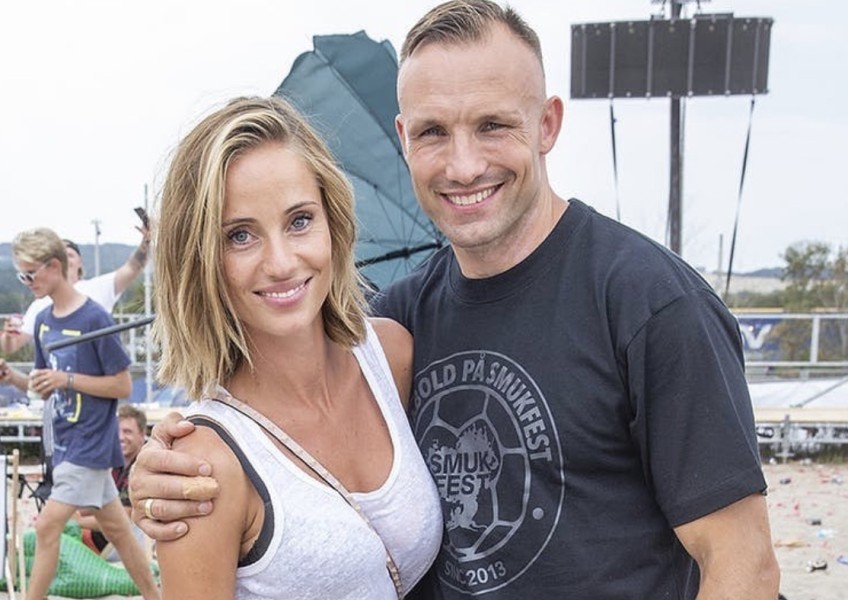 Updated: SDHB refuses to test Q'town Danish Covid-19 group
---
**Updated with SDHB response.
Crux has been in touch with a Queenstown media professional who is acting as the reluctant minder for a Danish group linked to a positive Covid-19 test.
The person, who Crux has agreed not to name, is in regular contact with the Danish group but says that repeated requests to the Southern District Health Board to arrange Covid-19 tests have fallen on deaf ears.
"They insist that the people to be tested are exhibiting symptoms - but, so far, this group does not have symptoms apart from the single confirmed case" Crux was told.
Crux has agreed to escalate the matter to the Ministry of Health in Wellington in the hope that some action will result.
The group includes former Danish professional boxer Mikkel Kessler and his wife Leah.
Crux understands the infected woman is a child minder, but also linked to a film crew that is currently staying in Queenstown. Crux understands that the SDHB has asked the Queenstown media contact to help look after the group using gloves and a mask - a suggestion that has been rejected.
Instead the Crux contact wants to see the entire group tested for Covid-19 and managed directly by New Zealand health authorities.
Social media posts from Mikkel Kessler show him bungy jumping in Queenstown on Friday last week before being "unofficially" quarantined. The woman who has tested positive was feeling ill on the same day and is part of the same group but did not visit the Bungy site. They are producing a travel show, featuring the Kessler family, for the European broadcaster Xee, part of the Fox networks group.
Here's a translation from Danish of a second social media post from the group, after their child minder had been diagnosed.
"We are terribly sorry to have to report that we have been isolated in New Zealand for a period of 14 days, as we have been exposed to coronavirus infection. This happened on the same day when the recommendations on return to all Danes came from the Danish authorities. Fortunately, neither we nor our children have experienced symptoms so far. We don't have any further comments on this, but we send our best regards to everyone at home in Denmark, and hope you all take care of yourself and each other. Mikkel and Leah."

Crux will publish another update when we have feedback from the Ministry of Health. Crux also understands from the same local person helping the Danish group that there has been at least one other Covid-19 case in Queenstown that has not been identified to the Ministry of Health.
Update: SDHB Chris Fleming has provided the following response:
"The individuals involved with the Danish group are in self isolation because they were in close contact with the positive case. This is the protocol in place across the country and testing is only undertaken where clinically indicated. This criteria is considerably relaxed over protocols in place even a week ago. I appreciate that those in self isolation will be anxious however we need to be equitable in our treatment of all people regardless of where they are from in this case. If any of the group become symptomatic they will of course be tested at that time. Resources are indeed stretched across the country and it is vital that we take prudent steps in line with the evidence and clinical opinion."


---