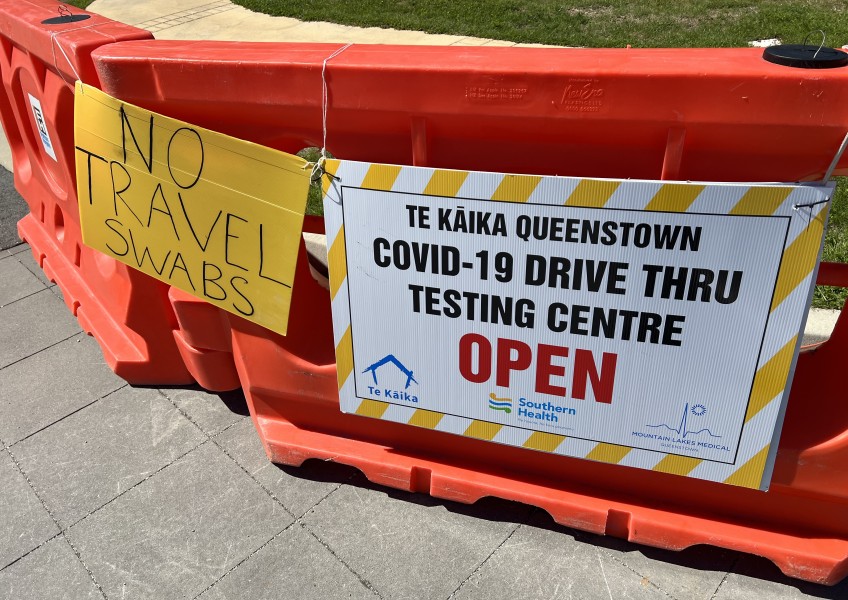 SDHB: Covid 'widespread' in Queenstown
---
The Southern District Health Board has reported 86 new community cases of Covid-19 today – 24 of them in Queenstown-Lakes and four, in Central Otago.
It brings the number of active cases in the Queenstown-Lakes to 244; in Central, it's nine.
Across the whole Southern region there are 484 active community cases.
Queenstown and Dunedin remain epicentres of Covid infections in the community, a SDHB media spokesperson says.
"If you are out and about in these communities, please be extra vigilant."
"At all times practice good hygiene, especially when you are socialising. 
"Get your booster, wear your mask, wash your hands, and keep physically distant from others.
"These actions will slow the spread and help flatten the curve."
There's 239 close contacts isolating throughout the Southern district, and 70 of these are in the Queenstown-Lakes district.
By 5pm today, four new locations of interest in or related to the district had been listed on the Ministry of Health website.
Only those with symptoms or who have been at a location of interest and advised to get tested should do so, the spokesperson says.
"Due to our district's geography, transporting swabs to the appropriate laboratory for testing may take some time – please be patient in waiting for your results.
"And stay home until you receive a negative test result."
Text messaging continues to be used for results, contact tracing and self-isolation communication - and this will continue as part of the Omicron phase two response strategy, the spokesperson says.
"If you receive a text notification that you are positive, please do the online survey in the link you receive in the text message as soon as possible.
"This will ensure you can receive the appropriate care and support."
The SDHB is also increasingly restricting who can visit hospitals across the district, and when they can do so.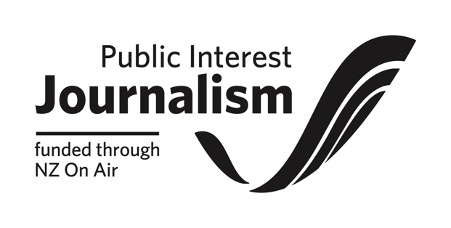 ---