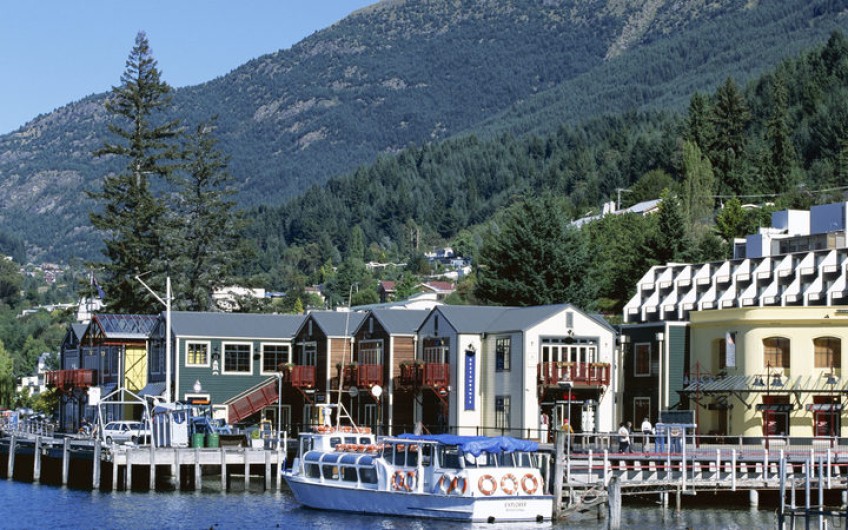 SDHB: Covid infected traveller from Korea was in Queenstown this month
Jul 30, 2020
---
From the Southern District Health Board.
Southern DHB Public Health staff are working to identify and trace people in Queenstown and Fiordland who may have been in contact with the person who has tested positive for COVID-19 after travelling to South Korea, Dr Susan Jack, Medical Officer of Health, Southern DHB confirmed this afternoon.
Dr Jack said Southern public health officials would carefully follow up all suspected contacts in the area. A cautious, systematic approach was warranted to keep the community safe, she said.
"This is an important reminder to members of the public about continuing to record their movements and to have up-to-date contacts available for public health officials to find you, if this needs to happen rapidly."
The work is part of public health response across New Zealand to follow up on the individual's wider movements while they were in the country.
The Ministry of Health has identified that the traveller was in Queenstown for a very limited period from 1-4 July and was not there during the school holidays. Anyone who was in Queenstown who has experienced COVID-19 symptoms is asked to contact their GP to arrange a test, or if you are in the Southern district call 0800 VIRUS 19.
The traveller also took a bus tour to Milford and joined a boat cruise. Close contacts from this travel have been identified and are being followed up by Southern DHB and Ministry of Health contact tracers.
Public Health staff will also be contacting the staff working at local businesses at the time the traveller had visited them.
Any contacts who are experiencing symptoms will be asked to self-isolate until their test results are back.
Dr Jack said the event was a reminder that COVID-19 is still very present around the world and although there has not been community transmission in New Zealand for some months, we must remain vigilant.
"If you are experiencing symptoms of COVID-19, or are asked to be tested, to please do get tested – it is important, and it is free."


---