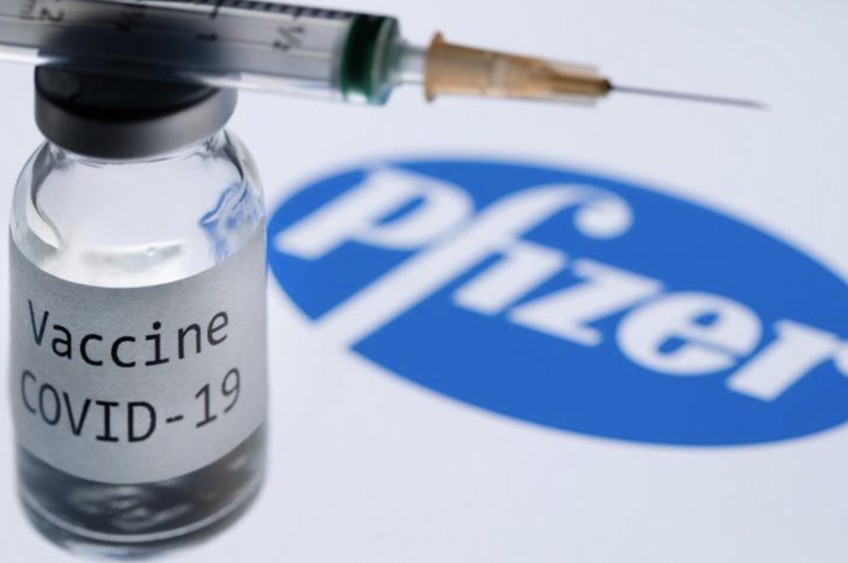 Review into Q'town vaccine storage fail due this month
---
A review into a cool storage failure that saw close to 1,600 people given a Covid-19 vaccine stores at the wrong temperature is expected before the end of the month.
In a statement today, the Southern District Health Board says an independent review team from The DAA Group has been appointed to undertake the investigation, with a report from them expected at the end of April.
The DAA Group is one of the country's leading providers of assessment and evaluation services to the health and disability sectors.
The three-person review team has been chosen for its expertise and knowledge relevant to this review, the statement says.
The lead reviewer is an experienced clinical leader, who understands cold chain processes (how a vaccine must be stored at specific temperatures throughout its journey to give the best possible immune response), the statement says.
Also on the team, a reviewer with expertise around health quality and risk, who is a kaumatua (Ngāti Maniapoto, Ngāti Matakore, Ngāti Hāua, Ngāti Kauwhata) tasked with ensuring the review is undertaken following tikanga for the rohe, the statement says.
The third members is a hospital-based chief pharmacist, who is a technical expert on cold chain systems and processes, the statement says.
The cool storage failure was discovered in the Queenstown Lakes area at the start of March during an audit of occupational provider Engage Safety.
The audit found vials containing the Pfizer vaccine had been stored at an incorrect temperature making them ineffective.
While the SDHB has spoken via telephone to more than 90 percent of the 1,576 people affected by the storage failure, it is still trying to connect with 10 percent or 151 others.
Emails, texts and letters have been sent, but it continues to attempts to contact to this group by phone, it says.
"For a small number of people contact details have changed, therefore there will be people who have not received sufficient information regarding this incident and their need for a replacement dose."
People who have not been contacted and who received their Covid-19 vaccination between December 1 and January 28 in Queenstown Lakes and Central Otago, at locations other than pharmacies or GPs, to call 0800 28 29 26 to check the status of their vaccination, it says.
"People who received their vaccination at a pharmacy or GP are not affected by this isolated incident."
Of those the SDHB has made contact with, more than 62 percent have received a replacement dose, it says.
"People affected by the vaccine storage issue are encouraged to receive a replacement vaccination to ensure that they benefit from a high level of immunity against Covid-19.
"There is no risk of harm to individuals that have received a vaccine stored at an incorrect temperature.
"However, in these circumstances the vaccine is not considered to be potent nor to produce a reliable level of immunity.
"We would like to reassure people in the area that this was an isolated incident, and the affected provider has ceased all vaccination activity pending the outcome of a full investigation."


---