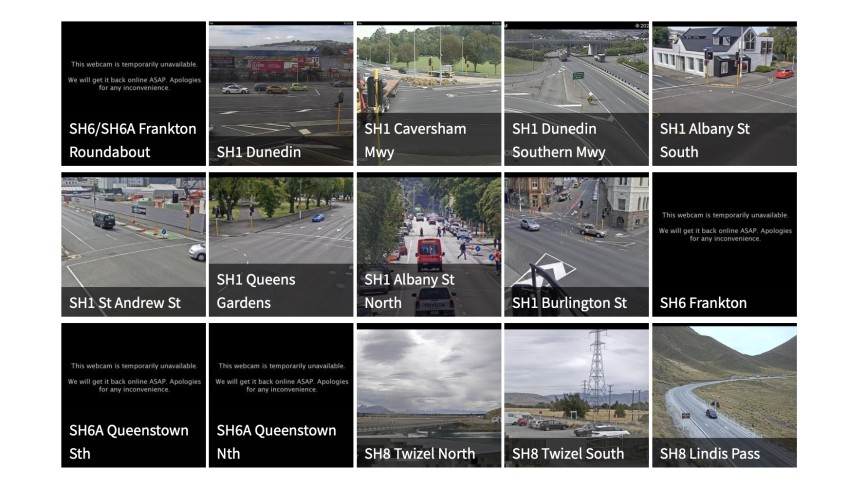 Queenstown's four highway cameras down
---
Waka Kotahi's eyes on Queenstown's highways are closed for now.
The transport agency has four traffic cameras stationed around town that allow it to see in real time what's happening on the ground.
The footage is also live streamed on its website, for drivers to access.
However, all four of Queenstown's cameras are currently showing no online feed, and that's frustrating for some motorists who regularly check in on them.
One, who contacted Crux, says three of the cameras haven't been functioning on the website for the past three weeks.
Crux asked Waka Kotahi for an explanation yesterday, and it appears it was unaware of some of the faults.
"The BP roundabout camera is working/operational in the transport operators system, so we will now investigate why it's not working on the website.
"The north facing camera, the Wellington Transport Operations Centre will also investigate."
Meanwhile, it knows the fix needed for another camera and is awaiting necessary parts.
"The Kawarau River bridge camera has a faulty network link that the contractors are aware of and have ordered new parts for about two weeks ago. We don't have an exact arrival date yet."
While they wait, motorists can also use google maps to show congestion around an intersection, the Waka Kotahi spokesperson says.
Usually, the view from Waka Kotahi's eyes on Queenstown can be accessed here: https://www.journeys.nzta.govt.nz/traffic-and-travel-information/traffic-cameras/otago/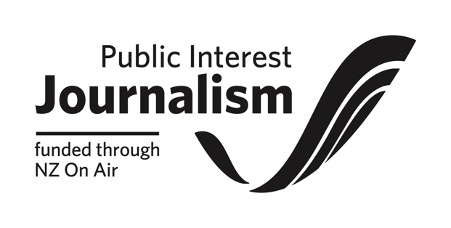 ---