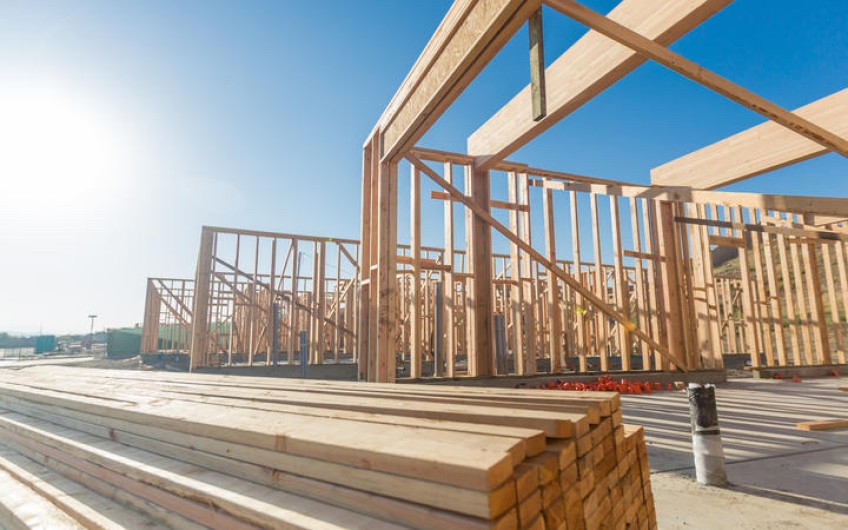 Queenstown-Lakes, Central Otago properties victims of engineer fraud
---
Six local property owners are waiting to hear what impact forged signatures on building documents will mean for them.
The Central Otago and Queenstown Lakes District Councils have each identified three properties potentially affected by a Taupō man allegedly forging the signatures of qualified engineers to sign off on buildings.
Engineering technologist Jonathan (Jon) Beau Hall, the director of Kodiak Consulting Ltd, is accused of completing and signing documents using the identities and credentials of chartered professional engineers without their permission.
A spokesperson for the QLDC says the council has identified three properties in the district for "further investigation" in relation to the claims.
It is now working with police, Engineering New Zealand, and Mr Hall's solicitor, the spokesperson says.
"As an ongoing matter, we won't be making any further comment at this stage."
Meanwhile, CODC's acting planning and environment group manager Lee Webster confirms his council is also looking into three properties that may be implicated, and is scarce with any further details too.
"We are working through this process to address this matter," he says.
More than 40 councils around the country are now scrambling to determine if there are risks for properties improperly signed off by Mr Hall.
In a statement to media, Engineering New Zealand chief executive Dr Richard Templer says an estimated 1,000 properties may be impacted across the country.
"It's extremely disappointing to see allegations of such scale."
Right now, supporting councils is "a clear priority" for his organisation, he says.
"This is a tough time for councils and their communities, and I feel for the many owners who are anxious to know if their properties are impacted."
QLDC and CODC were both unable to confirm to Crux if potentially impacted property owners had already been notified. Also unknown, whether the properties are residential or commercial and what towns they are located in.
Mr Templer says Engineering New Zealand is working with councils on next steps, including providing guidance on classifying the likelihood and types of risk to impacted properties.
"Exactly how a given property is impacted is likely to be specific.
"Our goal is to help councils provide certainty for owners as soon as we can, although it will likely take some time to work things through."
He says his organisation takes matters of alleged misrepresentation "very seriously" and is working with police.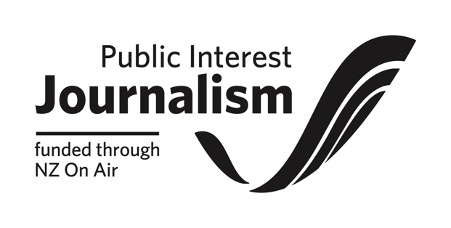 ---