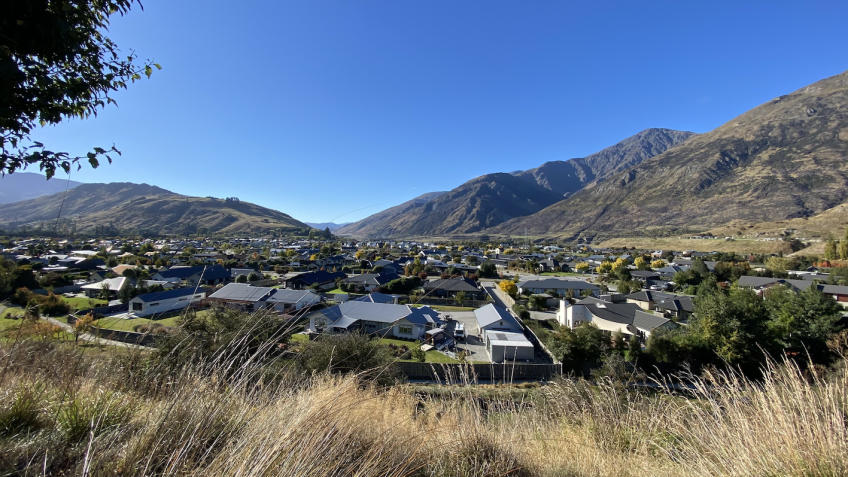 Queenstown Lakes average house price up, bucks national trend
---
While the value of housing continues to slide downwards throughout the country, Queenstown Lakes is bucking the trend.
The latest QV House Price Index shows the district's average home value went in the opposite direction to almost everywhere else this quarter.
Its average home is now worth $1,736,877, which is 5.3 percent higher than the same time last year.
In comparison, the national average house price fell 13.3 percent.
The gap between the national average house value and that of Queenstown Lakes continues to widen with the country average zeroing in on $900,000, approximately $835,000 less than here.
Buoyed by a big April, Queenstown Lakes has recorded 2.8 percent average home value growth for the most recent quarter, compared with an average drop of 3.5 percent nationally, the QV data shows.
In a statement today, local QV registered valuer Greg Simpson says while there are currently reduced sales volumes and fluctuating value growth, in general, the trend locally is still up, and that is unique.

"Selling prices in Queenstown Lakes District are well above other districts. This is likely to continue given the recovery of the tourism industry and the general shortage of housing in the main centres of Queenstown and Wānaka."
However he cautions property market conditions are currently subject to high potential for change and market uncertainty - Queenstown Lakes' 2.8 percent average home value growth represents a "remarkable turnaround" from last month's quarterly decline of 3.2 percent, for example.
Elsewhere in the country average rates of home value decline do appear to be slowing in some places - QV's data shows values have reduced by an average of 4.5 percent nationally throughout the first four months of the year, including an average reduction of 0.6 percent in the month of April, which is a "marked improvement" on the 1.4 percent average decline recorded back in March.

QV national spokesperson Simon Petersen says there is a "mixed bag of results across the country right now, with the residential property downturn slowing in some centres, yet increasing in others".
"The market fundamentals have not changed – credit constraints and high interest rates continue to have a stranglehold on the market – but we are starting to see some small signs that it could be approaching equilibrium.

"Though it's still far too early to say precisely when the downturn will bottom out, the Reserve Bank's recent proposal to ease mortgage loan-to-value ratio restrictions, coupled with additional changes to the treatment of expenditure in application processes, could certainly bring some buyers back into play. Immigration is also continuing to ramp up in the background, fuelling demand for housing. These things won't revitalise the real estate market overnight, but they may provide some relief at a time when activity is at historic low levels."

Mr Petersen says buyers remain scarce, even as new listings fell to historic lows in April.
"Investors are sitting on their hands for the most part, potentially biding their time while they wait to see what this year's election has in store for them – although continued 'stalling' of value declines within some of New Zealand's larger urban areas may begin to entice some who believe that we are at the 'bottom of the curve' back into the market.

"Owner-occupiers are having to weigh up the considerable challenges and risks of trying to buy and sell in such a difficult market environment. While large numbers of first-home buyers are still being locked out of it altogether due to its unaffordability – the cost of living crisis being a major barrier to saving for a deposit, and then being able to service a mortgage.

While the national average home value is now 13.3 percent less than the same time last year, it is still 22 percent higher than in late February 2020, before the Covid-19 pandemic hit with force.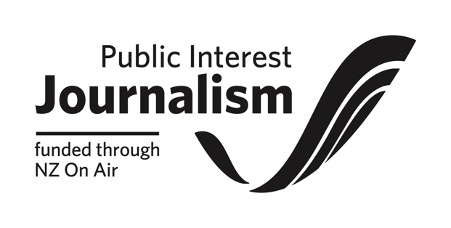 ---