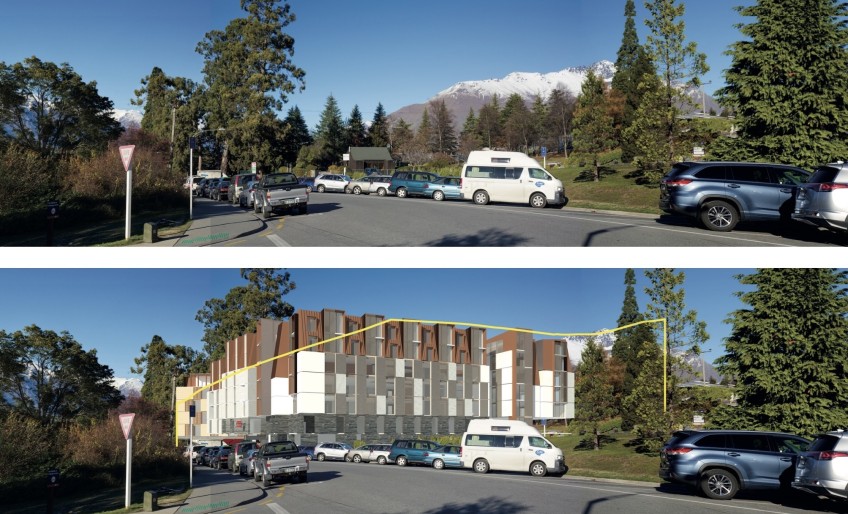 Q'town's iconic $24m mini golf course on the market
---
Queenstown's iconic mini golf course at the foot of the Skyline gondola is on the market - and it's valued at almost $24 million.
Colliers Queenstown has listed the 3,909-square-metre property at 34 Brecon Street this week.
But it's not the popular, family-friendly mini golf business that will pique the interests of the international buyers being targeted.
The property is part of the Lakeview zone, with planning rules rejigged in recent years by the council to provide for predominantly visitor and commercial activities.
Plus, height restrictions on buildings in the zone are less restrictive than those down at lake level.
Consent's already sorted to allow mini golf to make way for a 393-room hotel and commercial complex, in four linked buildings almost 22 metres high, if that's what the buyer wants.
Broker Barry Robertson says sales in the area have been between "five and six grand" a square metre, and the vendor – former police officer turned Queenstown businessman Graham Wilkinson – is "realistic about meeting the market".
There's plenty of development in the area – the controversial billion-dollar Lakeview precinct is a neighbour, and across the road is Kingpin, part of the new Upper Village entertainment complex.
Just up the hill Skyline's midway through a $100-million upgrade; and a little down, Centuria NZ's constructing the five-star, 61-suite Radisson Hotel on the corner of Man Street.
Plus, there's more happening on the public purse too.
Brecon Street's benefited from the Queenstown Lake's District Council's town centre street upgrade project – approximately $60 million of work to deliver new wider, paved footpaths, bespoke street lighting and furniture, better signage, and some extra plants to the downtown.
Although the property has only launched "a couple of days ago", there's been "good" early interest, Mr Robertson says.
"It's attractive to investors and hotel developers because of the current consent but also with long-term commercial developers because of the zoning in the location…They may just buy it and hold it for a while."
While the site sits in a zone with comparable land use allowances to streets at lake level, here the building's themselves have more room to grow - up to 23 metres - and that's a draw for buyers.
But it also means the days of businesses like Queenstown Mini Golf, where $15 can buy you a fun few hours out, are numbered.
The picturesque 18-hole course, which has been around since 1993, makes any budget guide to visiting Queenstown.
At its entrance is a chalkboard detailing the top scoring players from dozens of countries.
The mini golf sits beside the Queenstown Cemetery.
The property is for sale via deadline private treaty closing on March 9, unless sold prior.
Main image (QLDC eDOCs): Making way for development - from mini golf to 393-room hotel - an artist's impression of 34 Brecon Street's future.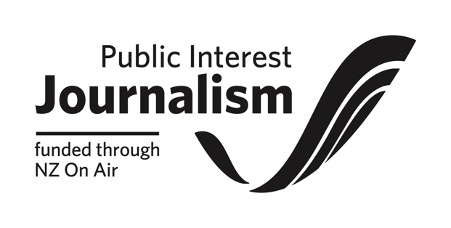 ---