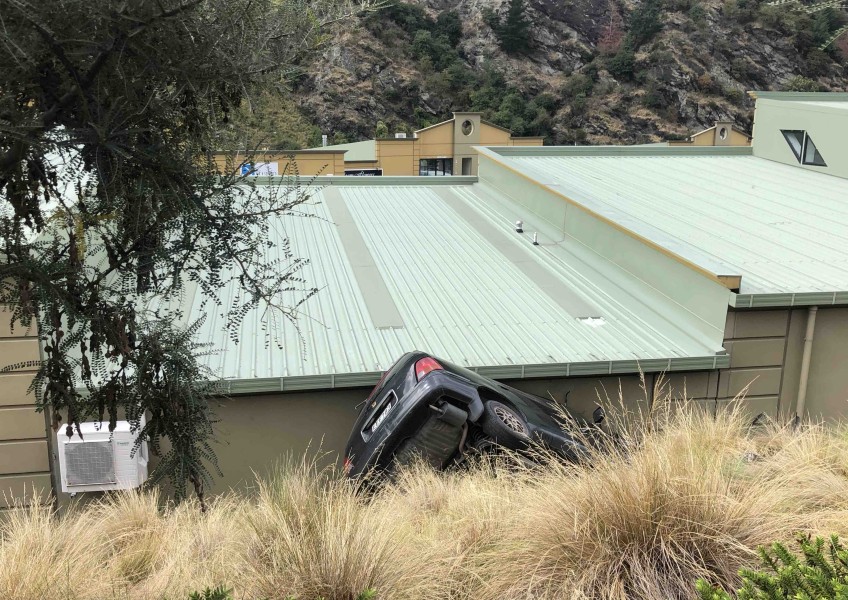 Q'town crash victim left in vehicle for 7 hours - police
Mar 14, 2019
---
Queenstown police say they believe the woman in a "very critical" condition after a vehicle crash yesterday was abandoned by other people who were in the vehicle.
The Otago Daily Times reports a police spokesman, Sergeant Steve Watt, as saying that two other people were in the black Honda Odyssey when it crashed at about 4 am yesterday.
Police only became aware of the accident in Gorge Road when office workers in the building saw the crashed vehicle out of building windows The car was not visible from the road.
The crash victim is reported to be 22 years old and was removed from the vehicle at 11.15 yesterday morning.
She was later transferred to Dunedin hospital and remained in a "very critical condition" according to Sergeant Watt.
Police say that they are making ongoing inquiries into the accident and the other occupants.

---