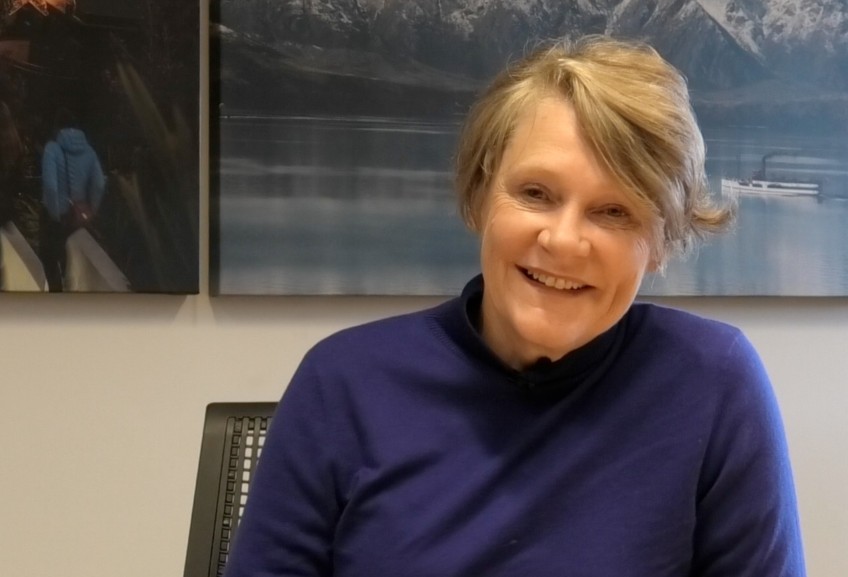 Q'town Chamber CEO bows out due to Covid impact
---
Queenstown Chamber of Commerce CEO Anna Mickell has resigned due to the financial pressures caused by Covid-19.
Ms Mickell told Crux today that the Chamber relied on both membership fees and chamber events to stay up and running, with both hit very hard by Covid-19.
"We had the chance to limp on with me on board, but we would have run out of funding after a number of months, so it was better to make some tough decisions now and allow the chamber to slowly recover, in good shape, as things improve."
Anna Mickell intends to stay in Queenstown and has praised her board and colleagues at the Chamber of Commerce for working with her on a pragmatic and long-term survival solution.
The current chamber Chairman, Craig Douglas will take on the interim role of General Manager and Fiona Reeve has been hired part time to run a combined membership and events function while Catherine Fallon is on maternity leave.
Anna Mickell will finish with the Chamber of Commerce on June 30th.


---