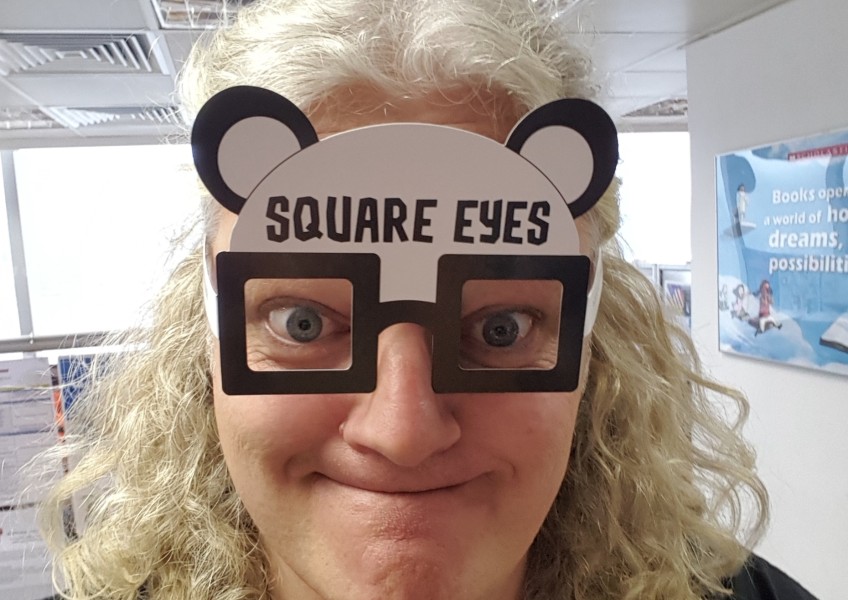 Q'town author Craig Smith hits the jackpot - again
---
Sequels of any kind are notoriously difficult to pull off. The bigger the initial success - the harder the follow up.
So imagine the challenge for Queenstown singer/songwriter/author Craig Smith. He writes a children's book called Wonky Donkey that sold 4 million copies - three million in just one year. And even though it's a great book, the springboard for sales was a piece of serendipity that would stretch even the most romantic of fiction writers - a simple video of a grandma in Scotland laughing uncontrollably while reading Wonky Donkey to her grandson Archer.
For three weeks it was the best selling book of any genre in the world.
No pressure then for the new book that gets launched officially in Auckland next week. The Dinky Donkey. Dinky is the young daughter donkey to her Dad Wonky.
Except it looks as though the publishing gods are still smiling on Craig Smith. The new book has managed to get to the top of the New Zealand A C Neilsen Top Ten list - pre-launch. That's the power of success.
It's a pattern that is likely to be repeated around the globe. The world loves a winner - and children in particular love a good consistent formula that delivers the goods without any big changes, frills or additions.
To understand how this pre-publication success is even possible, here's an example of the type of review that's circulating already in the world of books.
"The Dinky Donkey by Craig Smith and Katz Cowley, published by Scholastic, is the much-anticipated sequel to the consistently #1 bestselling title and global chart-topper, The Wonky Donkey. The adorable Dinky possesses the same irresistible, rambunctious spirit as her famous dad, and is a pint-sized package of cuteness set to deliver a huge dose of reading fun. Following the same formula that made The Wonky Donkey a worldwide hit, readers will roar with laughter at the antics of this blinky funky pinky winky-tinky dinky donkey! And as reviewed by Kirkus, this book "should be packaged with an oxygen supply, as it will incontestably elicit uncontrollable gales of giggles."
Crux spoke with Craig Smith today and asked if he was at all nervous about this second book launch - ten years after the first. He's written a book a year for the past decade, but this is the first sequel to Wonky Donkey.
"No - not all. All my stories are written as songs and that means that I can test the story lines in advance - so I know this is going to work."
His publishers Scholastic share that very Kiwi confidence. They're printing 500,000 copies in advance - split across the US and Europe. Even by global publishing standards that is one hell of an initial print run.
"I've stuck pretty much to the same formula" says Smith. "But Dinky Donkey has more of the cuteness factor. It would not have been right to just reproduce Wonky Donkey after all these years - things have to change and adapt."
Asked what the significance this global success has to Queenstown Craig Smith noted that he does get some very heart warming local acknowledgement - but he was quick to say how much Alice Robinson's overnight skiing success in Austria means to the district.
Perhaps we need to learn how to celebrate success a bit more in this part of the world? Well done Mr Smith!
Listen to a sample of Craig Smith's Dinky Donkey music track.
Visit: Craig Smith's website.


---