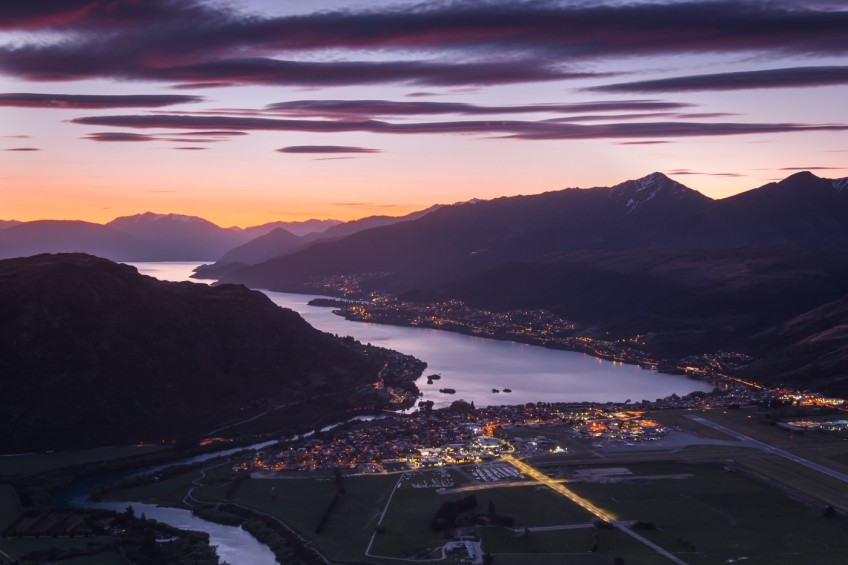 Q'town annual airport passenger numbers up 8% to 2.3 million
Oct 04, 2019
---
The Queenstown Airport Corporation has just released new figures that show an 8% annual growth rate with international passengers showing a 24% increase in the month of August 2019 compared with August 2018.
Domestic passengers were only up by 2% on the same month on month basis.
Here's the QAC breakdown of the key numbers - and a link to their full passenger volume data.
The total number of passengers travelling through the terminal in August 2019 increased by 9% compared with August 2018 to 221,980 passengers.
Domestic traffic was up 2% on last year to 137,379.
International traffic was up 24% on last year to 84,601, largely due to Qantas introducing a seasonal Melbourne flight (July and August only).
The 12-month passenger numbers reached 2,351,206 million, up 8% compared to the previous 12 months.
The main events during August were Winter Pride and the first week of the Winter Games NZ.
Click here to see the full data.

---