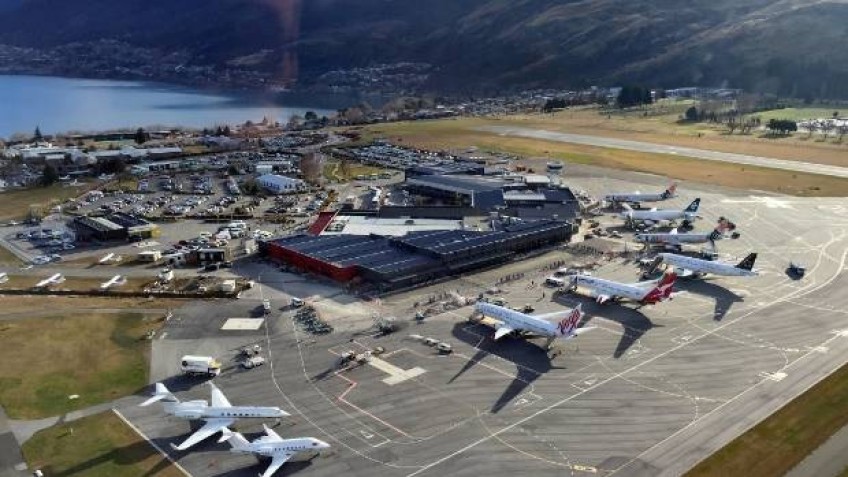 Q'town airport offers promise of growth freeze and no share sale
---
The latest draft Queenstown Airport Corporation (QAC) Statement of Intent has been published by QLDC in advance of a vote next week by elected councillors and it offers major concessions that, without Covid19, might be seen as a victory for anti-expansion lobby groups.
On the other hand, the QAC proposes increasing its debt levels to $87 million by 2023 compared to a current $69 million.
The major points are:
No ZQN noise boundary expansion during the term of the SOI
More recognition of climate change
The purchase of Lot 6 has been provisionally agreed with Alastair Porter for $18.34 million - much less than Mr Porter wanted.
More community consultation in the future
Wanaka airport spend will only be to maintain what is there already.
No new QAC shares will be issued. QAC says it can fund itself from debt and existing cash flow - however, to be reviewed annually.
The QAC passenger forecast show the severity of the passenger traffic collapse post Covid - but does foresee an improvement over the next three years.
The decline in air traffic is matched by an increase in proposed debt. A dividend to QLDC as a major shareholder is not forecast until 2023 - and even then at the low level of around $2 million.
Wanaka councillor Niamh Shaw released the following statement regarding the new Statement of Intent draft.
"Given a global pandemic, this SOI was always going to fall somewhat short of what we pledged the community back in December"
"However it is still, conservatively, about 300 times better than the SOI Council agreed at the April meeting and currently adopted by the QAC. "
"At this point there is limited scope for requesting amendments; Council will either agree or reject the QAC SOI on Thursday."


---