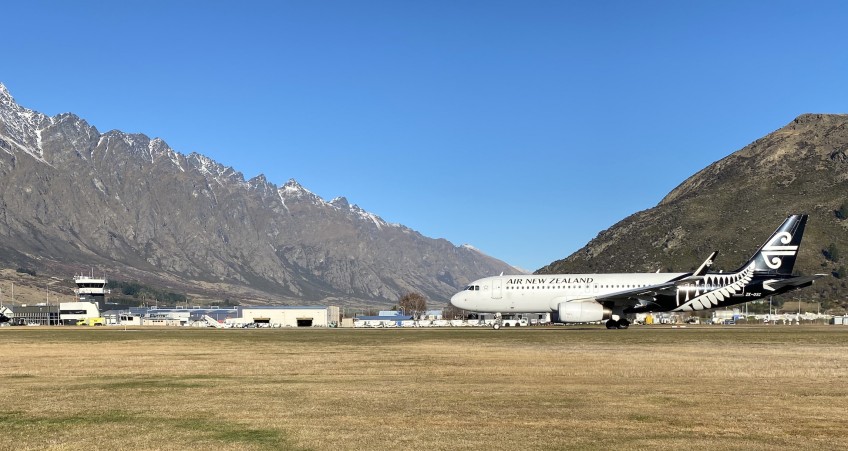 Qtown Airport corporation seeks pay rise for directors
---
The QLDC Governance committee will next week look at a proposal to increase the fees paid to Queenstown Airport Corporation directors – behind closed doors.
The council has told Crux that its "traditional" for discussions around appointments or remuneration to be held in public excluded sessions but that the outcome will be public in due course.
Replying to Crux the Queenstown Airport Corporation detailed the total amount of fees paid to the six QAC directors in 2022 was $341,435.
QAC is currently struggling to get back to paying a substantial dividend to the community via QLDC's 75% stake in the airport. The latest QLDC airport dividend was just $1.3 million, down from $7 million or higher pre-Covid. Auckland International Airport owns the remaining 25% of the Queenstown Airport Corporation.
Details of the 2023 QLDC dividend will be released before the end of this month in the airport's interim financial results.
QAC also noted to Crux that director Simon Flood received an extra payment as he had to carry out the interim CEO role between the departure of Colin Keel and the arrival of current CEO Glen Sowry. Airport directors' fees were last reviewed in 2017 and have not changed since the 2018 financial year.


---