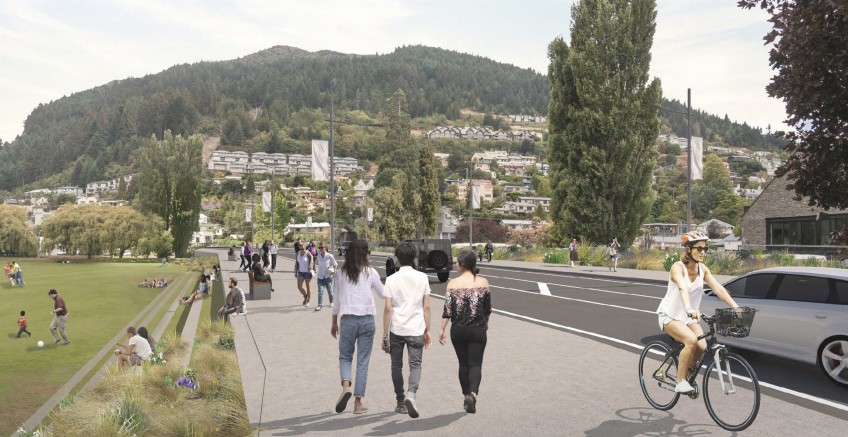 QLDC tries to bury $20m arterial road blowout
---
There's been another huge $20 million blowout in ratepayer funded costs for Stage 1 of QLDC's controversial arterial road project.
Crux has been asking for details of this public excluded agenda item from last month's council meeting on a regular basis – with no results except "it will be announced in due course."
However, the council has slipped details of the $20 million overspend to another local media platform today along with news that disruptive Gorge Road intersection work due to be finished before winter will now be open "towards Christmas."
The $20 million extra cost for the arterial road means that Stage 1 of the project now will cost $108.84 million – double the original $49.50 million. Government is providing $50 million of the cost.
According to QLDC CEO Mike Theelen, being quoted in the Mountain Scene this morning (May 25), further budget increases on Stage 1 can't be ruled out.
Crux has approached QLDC asking for a formal explanation of why our requests for release of the promised public excluded information have not been met after weeks of delays.


---