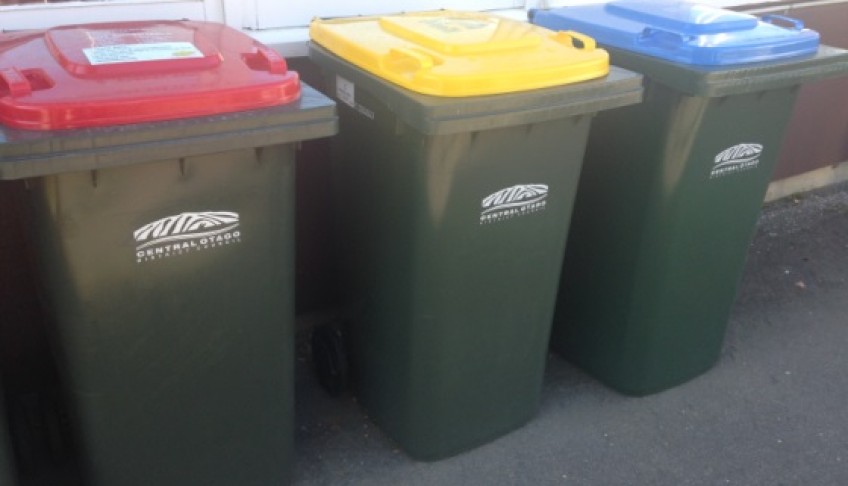 QLDC reintroduces mixed recycling post-Covid
May 26, 2020
---
From QLDC:
On 1 June, Queenstown Lakes District Council (QLDC) will resume sorting and processing mixed recycling at its Frankton Materials Recovery Facility (MRF).
QLDC and Waste Management had taken the opportunity during the lockdown period to carry out some essential maintenance on the MRF, which sorts and bales the district's recycling.
The MRF was commissioned over 13 years ago and is due to be upgraded to improve opportunities for resource recovery. QLDC is in the early planning stages of a project to upgrade its recycling and transfer station facilities in Wakatipu and make improvements to the transfer station in Wānaka.
Once the MRF reopens, the sorting of mixed recycling will restart and materials can be transported to recycling markets for reprocessing.
QLDC General Manager Property & Infrastructure Peter Hansby reminded residents to take care with their recycling and make sure the right materials were going into the right bins.
"It's crucial to avoid contamination in our three-bin system," Mr Hansby said.
"Even a small amount of contamination can mean everyone's recycling goes to landfill. Remember, clean glass bottles and jars only in the blue bin, mixed recycling – clean plastic containers 1-7, cardboard, paper and cans – in the yellow bin, and general waste in the red bin. It's important we all do our bit to make recycling successful so if you're not sure if something can be recycled or not, put it in the red bin."
While mixed recycling went to landfill over the lockdown period, glass was processed and recycled as usual.
You can sign up for weekly bin reminders here: https://reminders.saveourstuff.co.nz/s/#reminder
More information about what can and cannot go in the yellow bin can be found here: https://reminders.saveourstuff.co.nz/s/#inbin


---