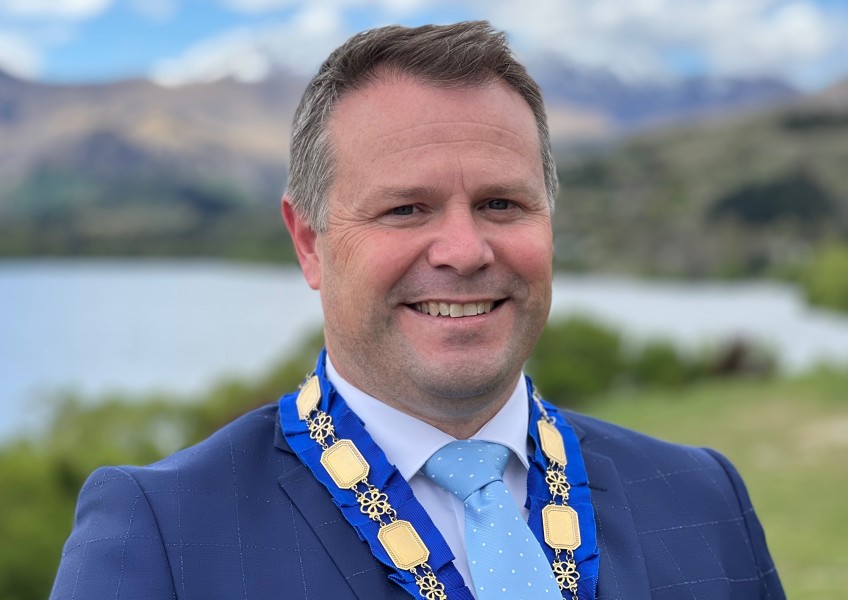 QLDC receives $25,000 funding for mystery tourism relationship plan
---
The Queenstown Lakes District Council's has secured $25,000 from the government to develop a website aimed at milking more from tourists to the district after they've flown home.
The council is one of the latest recipients of stream one funding from the now $44-million Innovation Programme for Tourism Recovery.
Details on exactly what the project is, and why the council is pushing it, remain scarce, however Mayor Glyn Lewers says more information will be made public later this week.
For now, it appears the council is working on a website to leverage off the connections that begin when an overseas visitor comes to the district, with Mr Lewers providing some limited information to Crux this afternoon.
"Our project explores using international tourism as a shopfront for exporters and others who want to forge international relationships. Research suggests it is far too narrow to merely see visitors' value as what they spend while they are here.
"Tourism also supports exporters to sell their products once the visitors return home. And if we can better inform visitors about the potential to invest, work and study in New Zealand, then the benefit is much greater than whatever they spend when on holiday."
Mr Lewers says the project shows "fresh thinking" from the council's economic development team.
"If we can prove that these connections can be enhanced, it offers new opportunities for the district, and the nation."
The Ministry of Business, Innovation and Employment approved the council's funding application, but would not offer any further comment on it, citing "commercial sensitivity reasons".
At this year's budget, $10 million was reprioritised from the original $54-million funding pot, aimed at supporting tourism projects with the potential to transform aspects of the industry.
The QLDC is one of 17 successful applicants for stream one funding, which provides grants of up to $25,000 for ideas still at an early stage and potentially needing more work to fully develop.
Hey Kiwi, a local tech start-up by Queenstown tourism operators Trent Yeo and Matt Wong, and Cromwell's Duncan Faulkner, has also received $25,000 from the government programme.
Stream two funding is potentially more lucrative, with applicants able to request between $100,000 and $10 million for ready-to-execute projects.
MBIE expects a significant proportion of funding will be committed to stream two projects later this year and early next.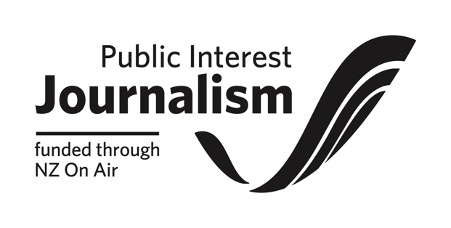 ---