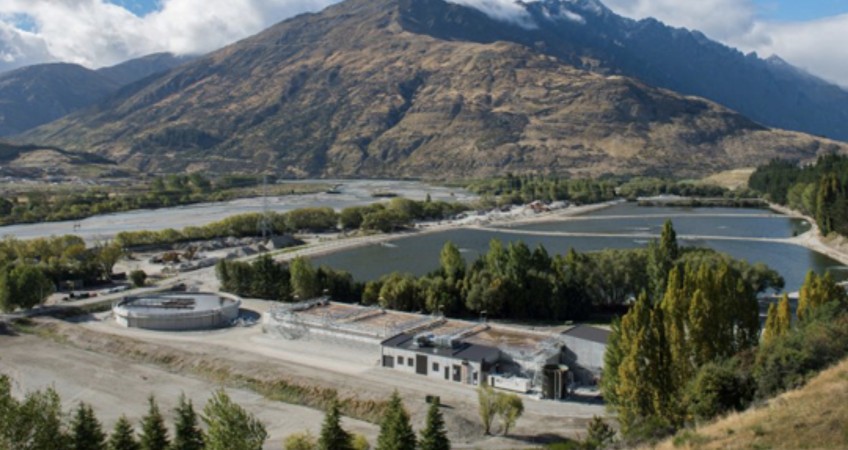 QLDC mystified over poo pond odours
---
The Queenstown Lakes District Council says there are no issues with the Shotover Treatment Plant today, in spite of many locals reporting a dire stink emanating from the sewage ponds.
The council last year reported "performance issues" connected with the Shotover effluent disposal field system – otherwise known as the poo ponds.
At the time, in August 2021, QLDC Property and Infrastructure General Manager Pete Hansby said there had been a decline in performance of the field over recent months resulting in some localised surface ponding of treated wastewater but confirmed this had not affected the river system.
In addition, Mr Hansby said Council has proposed measures to Otago Regional Council (ORC) to remediate ponding that has formed outside the disposal field's boundary.
"We've been in regular contact with ORC who issued the original resource consent and are now working closely with them to secure the approvals we need to deliver this work. We are also seeking an extension to the current ORC abatement notice under which the field is currently operating," he said.
But today QLDC had no updates on the situation, 12 months later, apart from this statement:
"QLDC has received a few queries about the odour from members of the public. While there are no issues with the treatment plant that offer an immediate explanation, we are working to investigate further."
Crux will publish any further updates as and when they are received.


---