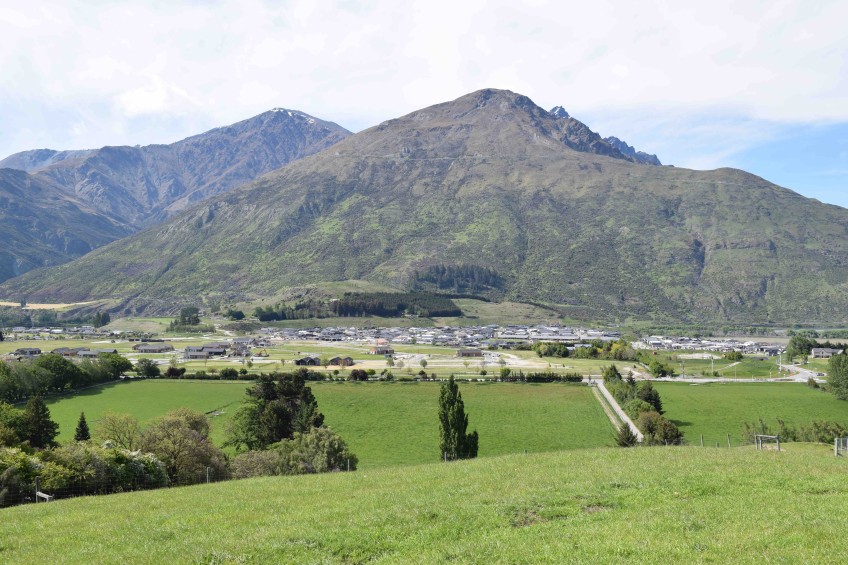 QLDC moves towards Ladies Mile Development plan
Aug 14, 2020
---
From QLDC:
Queenstown Lakes District Council (QLDC) has finalised an agreement to complete an integrated masterplan and plan variation documentation for Ladies Mile, Queenstown.
QLDC signed a contract on 7 August with the Ladies Mile Consortium (LMC). The consortium consists of Candor3 Limited, Studio Pacific Architecture Limited, and Brown & Company Planning Group Limited.
QLDC General Manager Planning and Development Tony Avery said the agreement was reached following a robust procurement process.
"The process focused on securing a team with the right expertise and experience to help inform the masterplan and planning processes, and also achieve enhanced community outcomes and an ability to deliver greater transport outcomes," Mr Avery said.
"Members of the consortium have worked on and delivered some large and comprehensive masterplan and RMA processes across New Zealand and they will be bringing that expertise and knowledge to this project, together with a local understanding of the issues facing Ladies Mile," he added.
The community will have numerous opportunities to get involved with this master planning exercise in order to develop the masterplan concepts and plan provisions.
The signing of the contract follows on from a previous Council decision where it was agreed the Ladies Mile area may be developed for urban purposes in the medium-to-long term, with a proactive, Council-led planning approach to be undertaken.
The masterplan and plan variation proposes to take into account a wide range of community, housing, recreation, transport, green space and infrastructure considerations for both Ladies Mile and the surrounding area.
The contract term is for nine months.
More information regarding the vision for the Ladies Mile and public consultation will be available in the coming weeks.


---