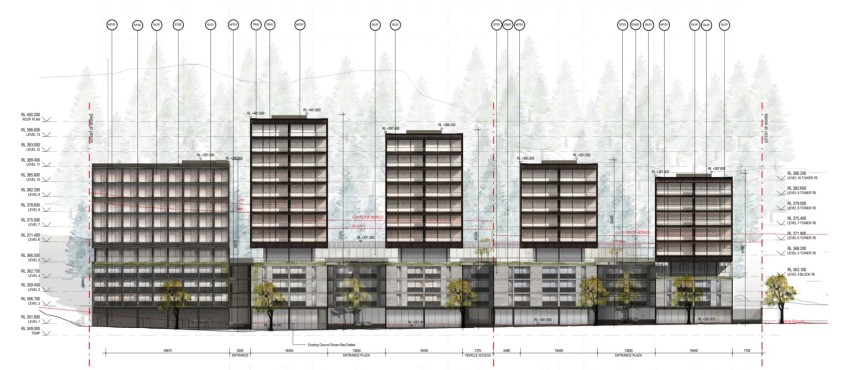 QLDC: Lakeview cash from Aussie developers 'next year' and secret
---
Crux has been asking the Queenstown Lakes District Council when we may see some incoming cash from the Australian Lakeview developers to offset the $150 million spent so far by ratepayers on land preparation and the arterial road project.
The answer is basically 'next year but the amount is secret'.
The council is saying that the amount is "commercially sensitive".
When asked by Crux why the amount was commercially sensitive when there was no bid process, the contract was signed and involved ratepayer funds, we received this explanation:
"The Lakeview development agreement payments remain subject to settlement conditions and future 'super profit' payments. As the development proceeds, we'll be in a position to provide further details of the transactions."
The council has however received "approximately $2 million" from another Lakeview developer, Well Smart, with the following details:
"Well Smart is a separate entity to Ninety-Four Feet. The former exchanged some of its land (required for the new arterial) for one Lakeview lot (#11) and that transaction has been settled.
"It purchased another Lakeview lot (#10) and has paid a deposit. Settlement on this lot is subject to conditions including Council completing the subdivision and obtaining title. These decisions of Full Council are provided in the 5 Oct Audit, Finance and Risk reporting (attachment C)."
Well Smart plans to build a large hotel including serviced apartments as part of the Lakeview development.
In a submission to the EPA barrister James Gardner-Hopkins made the following statement for his client Well Smart in 2021:
"Well Smart has worked diligently and in good faith with QLDC to exchange land to make way for the arterials project and secure both freehold and leasehold ownership over respective land parcels within the Lakeview Subdivision.
"Well Smart is currently redesigning the approved hotel and serviced apartments as a consequence respectively of the land exchange, Lakeview Subdivision and Arterials Projects."


---