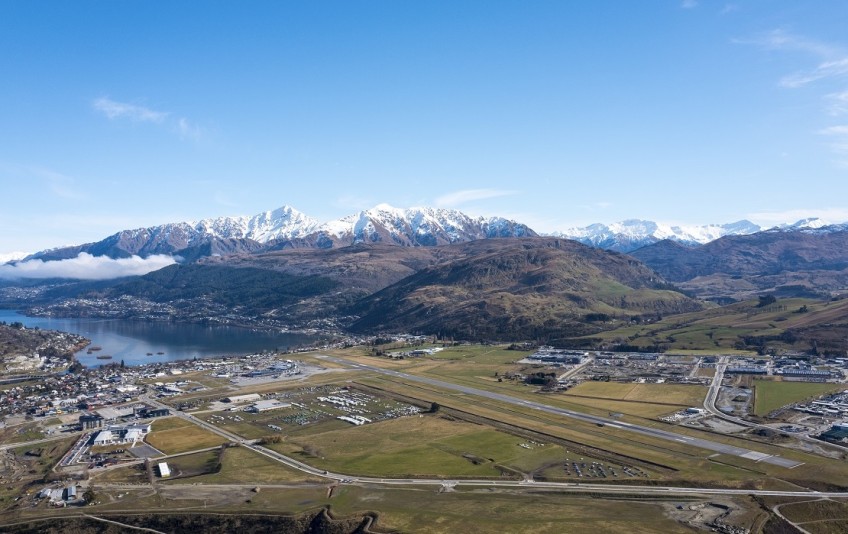 QLDC in $200,000 airport study data dispute
---
An unseemly tussle is underway between a QLDC Councillor, the council itself and their airport impact study consultants Martin Jenkins (MJ).
The council paid MJ over $200,000 for the controversial study but apparently did not specifically agree to any access to the raw data. Councillor Niki Gladding has asked for access to the raw data in order to make sure that the study findings correlate with the raw data.
We've received this statement from QLDC's comms and PR manager, Naell Crosby-Roe.
"I can confirm that at no point has QLDC (or I) refused to release this data"
"The Council does not hold this information which was collected and administered by MartinJenkins. QLDC has made multiple requests to MartinJenkins for the data and provided reasoning as to why it should be released.
"For reasons of the data being gathered subject to an understanding of confidence and under the Privacy Act, MartinJenkins has refused to release this information having sought external legal advice.
This detail of the process has been provided in full to Cllr Gladding and she has been advised that raising the issue with the Office of the Ombudsman would be an appropriate pathway."
Councillor Gladding provided Crux with this statement.
"Naell' s correct. It's always been represented to me that MJ is withholding the data and that QLDC does not have access to it. Whether that's the case or not remains to be seen - it's a legal question that the Office of the Ombudsman will no doubt grapple with."
"My reading of the 'deliverables' in the contract is that QLDC has paid for and does own the consultation and the data."
"I'd like to think that QLDC would take some legal advice and work to ensure all councillors have access to the information. For now though, the organisation is standing back and, from my perspective, has no interest in ensuring councillors having access to the raw data. Which is disappointing."


---