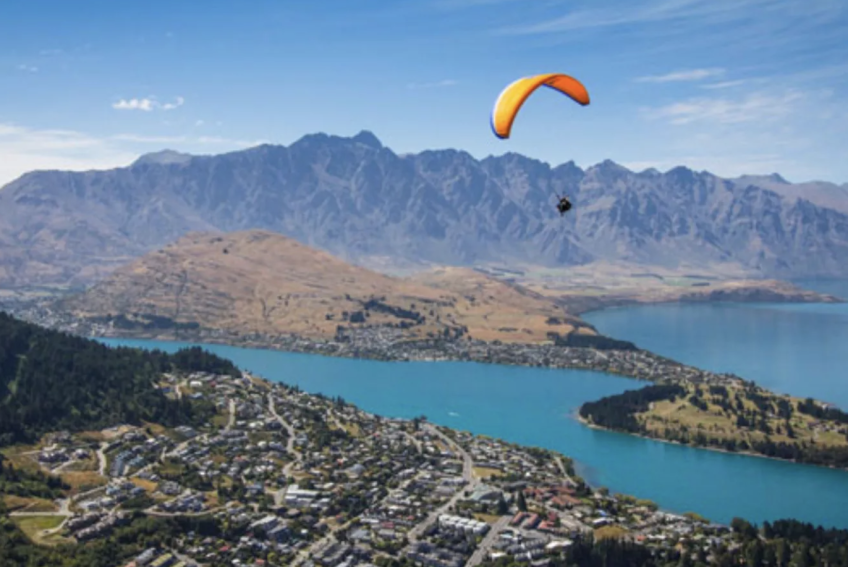 QLDC gets ready to distribute $35 million to local tourism operators
---
QLDC is gearing up to distribute $35 million in Government grants to local tourism businesses. The council has appointed two consulting companies to do the work at a cost of just under $300,000, fees that will be met by central Government.
Almost 2,000 local Queenstown Lakes businesses are expected to apply for their share of the Government's $200 million Kick Start fund. Grants range from $10,000 to $50,000 per business.
QLDC's Economic Development Manager Peter Harris provided Crux with details this afternoon of how the money will be distributed and who will be carrying out the assesment and distribution process.
"The successful tender application was a joint proposal from Gemelli Consulting and Auxilium Limited.
"The total value of the successful bid is $299,825. Funding for this contract and associated administration costs including Council staff time has been provided by MBIE. The project is now in the planning and testing stage with an estimated 'go live' date (i.e. from when applications can be processed) of mid-September."
This is how MBIE plans to apply rules as to who gets what.
"$49 million Tourism Kick-start Fund to help prepare existing tourism businesses for the return of international visitors. The grant will be calculated based on 2 weeks of pre-COVID-19 revenue set at 2 weeks of annual revenue for the 2019/20 financial year.
If your business's revenue in 2019/20 financial year was $60,000-$260,000, your business would receive $10,000.
If your business's revenue in 2019/20 financial year was more than $260,000, your business would receive 2 weeks of revenue up to a maximum of $50,000."
Source: MBIE
QLDC estimates that of the 1,900 businesses expected to apply the time line will look like this:


---